29th November 2021
ZEITGEIST BATTLEFIELD TOURS
Zeitgeist Battlefield Tours operate superb WW1 educational experiences for students. Normally, these would take place in Belgium and France, however the COVID pandemic has meant that these tours have been postponed until further notice. However, Zeitgeist are now utilising a Trench system in Suffolk that has been used in many period films such as 'Journeys End'. I was commissioned to capture one of these events for promotional purposes.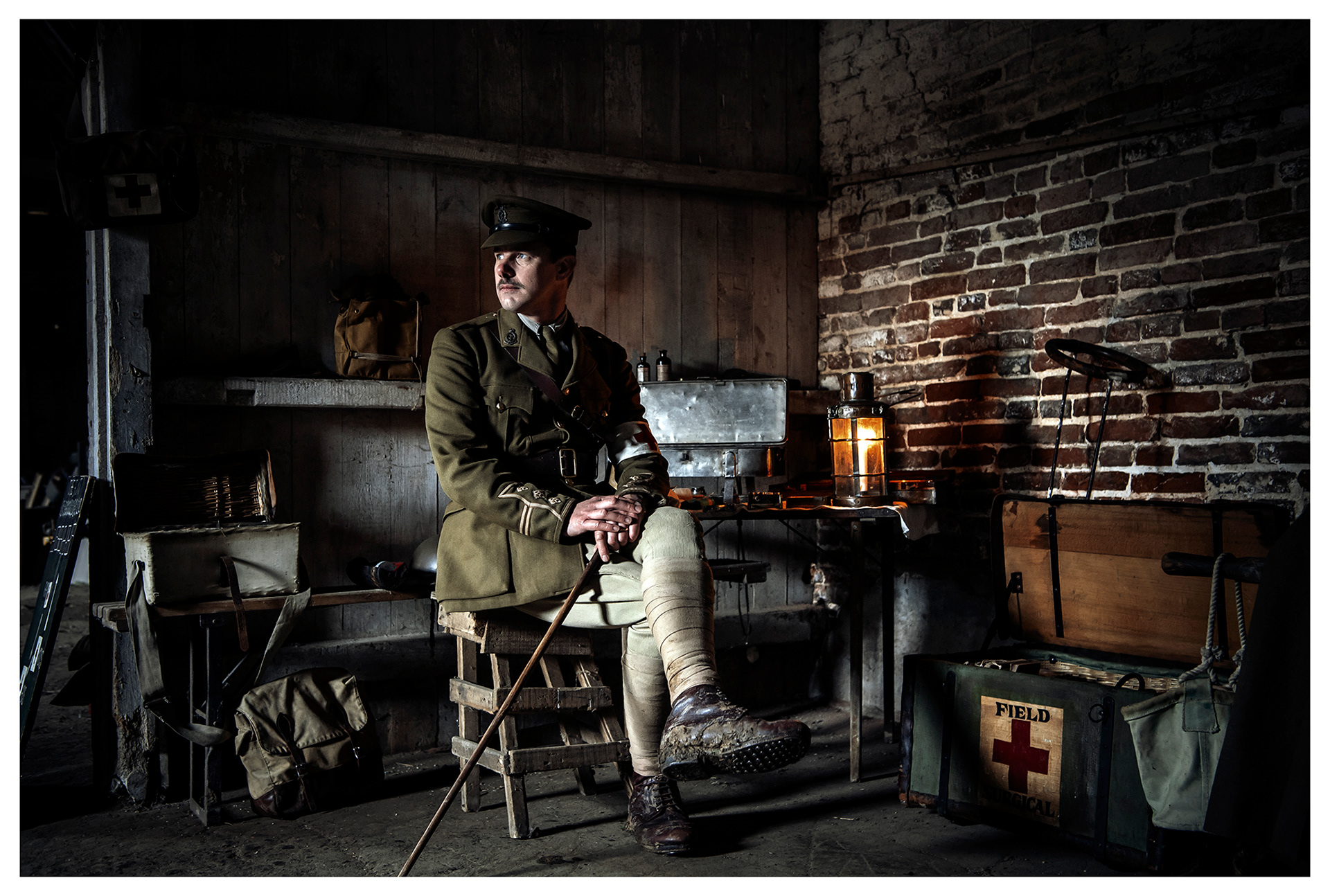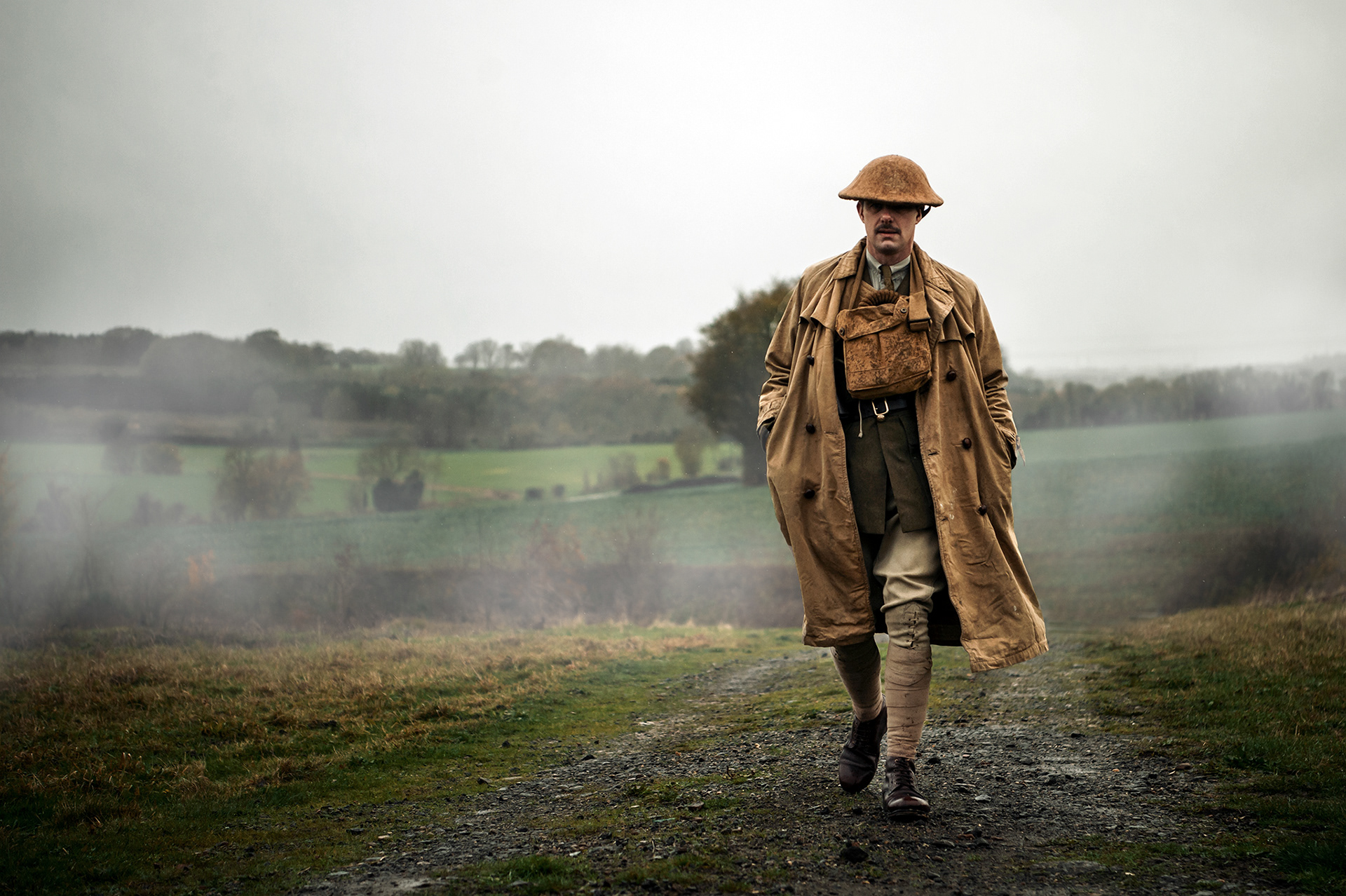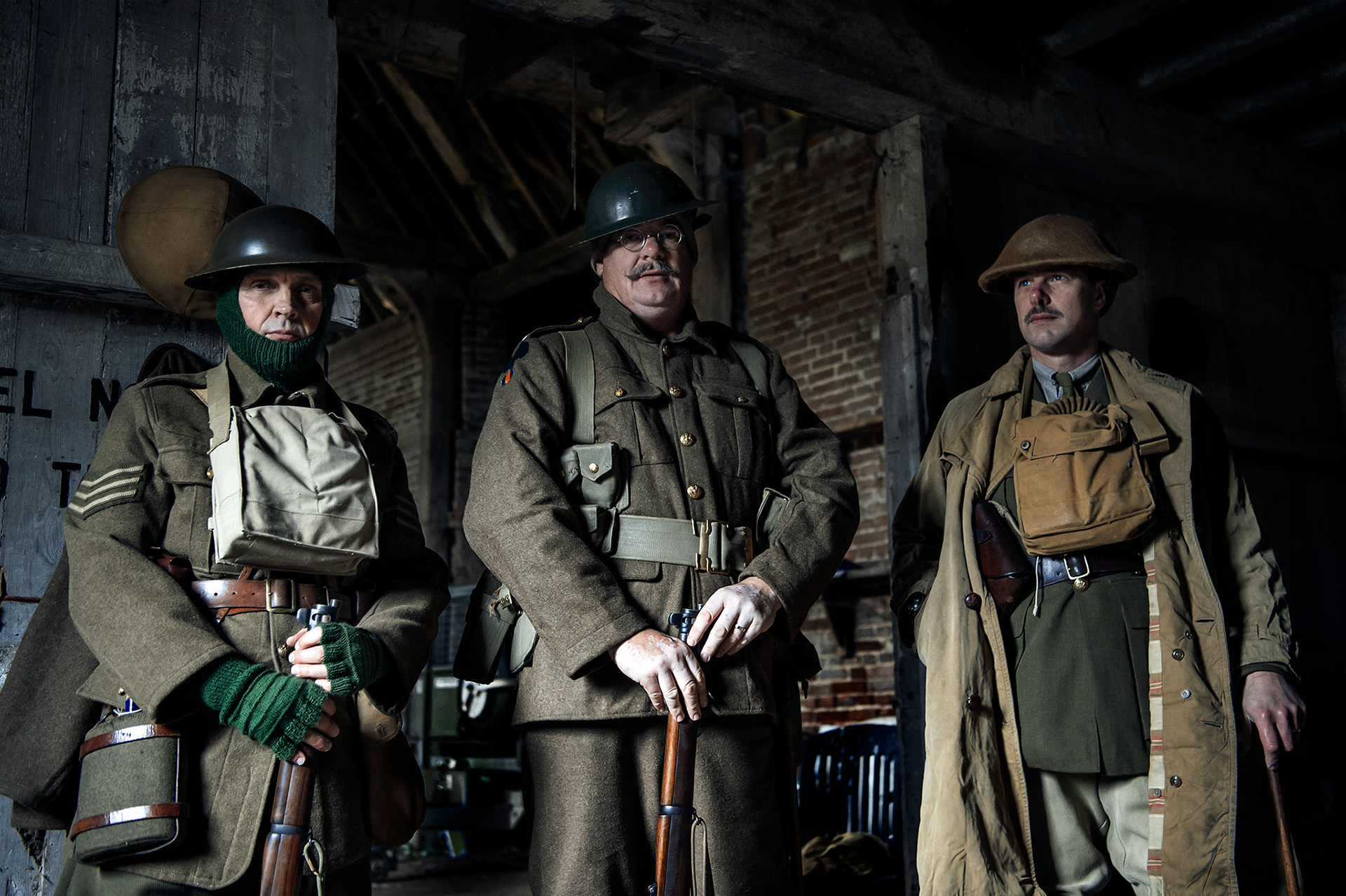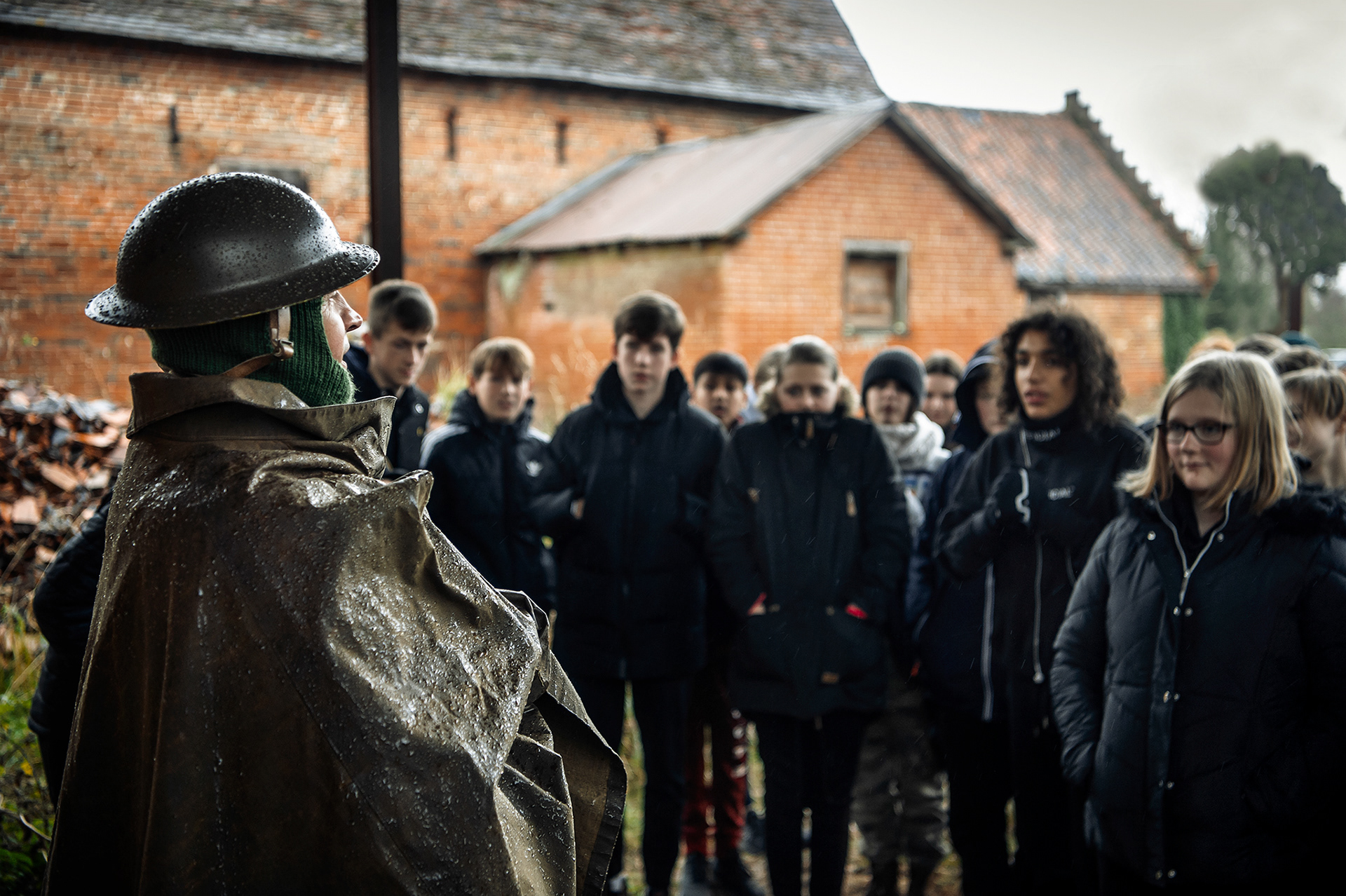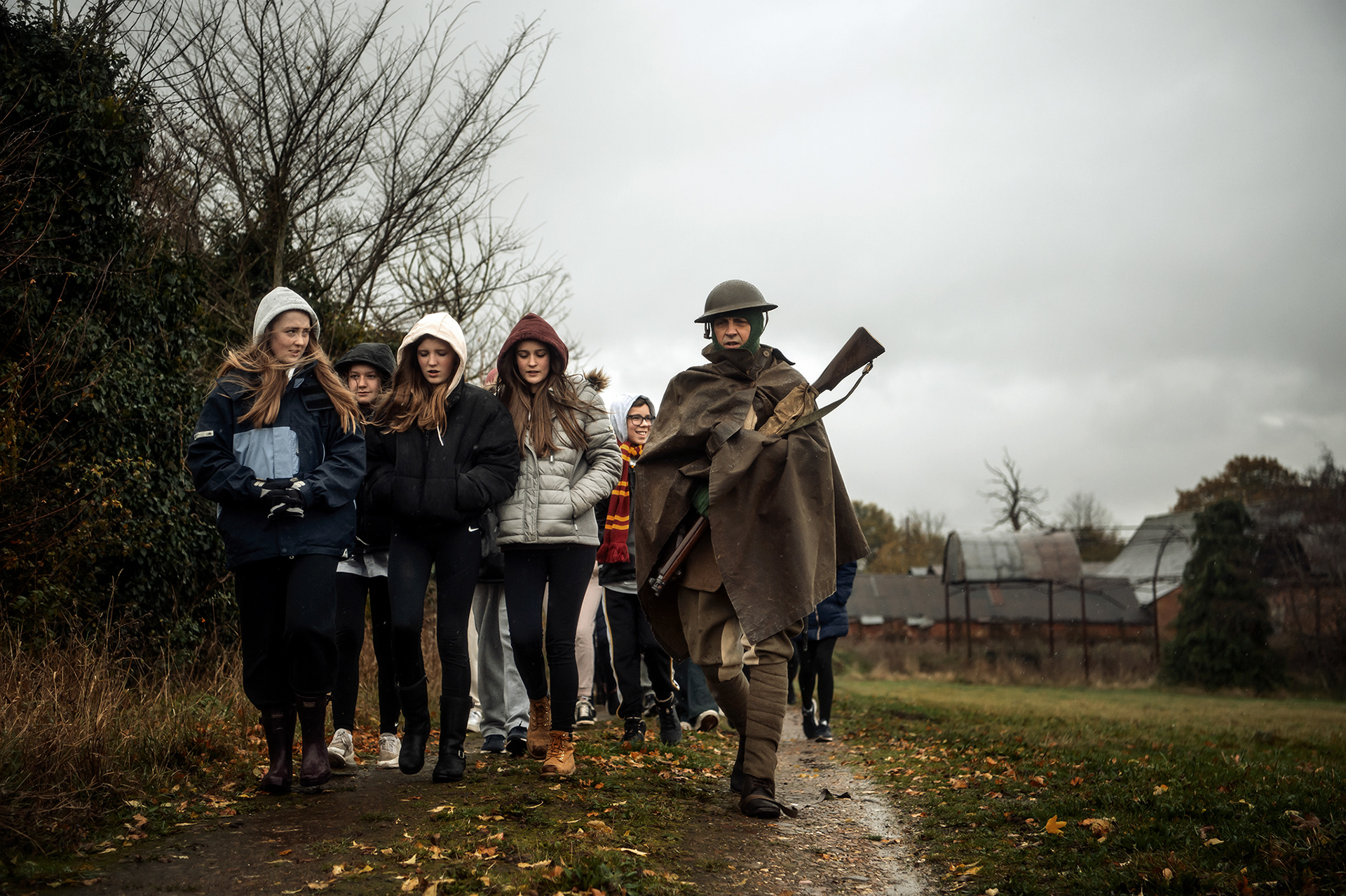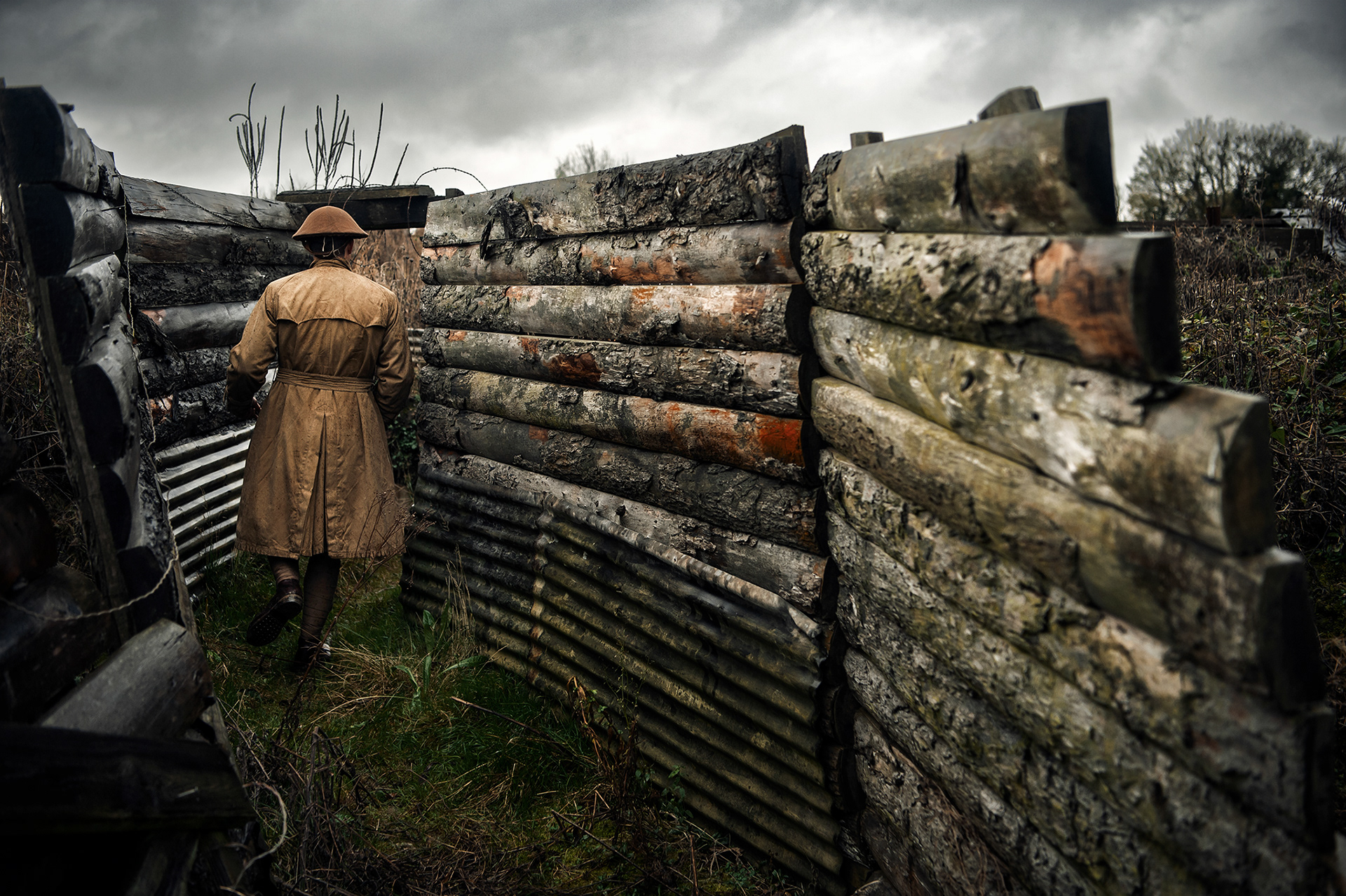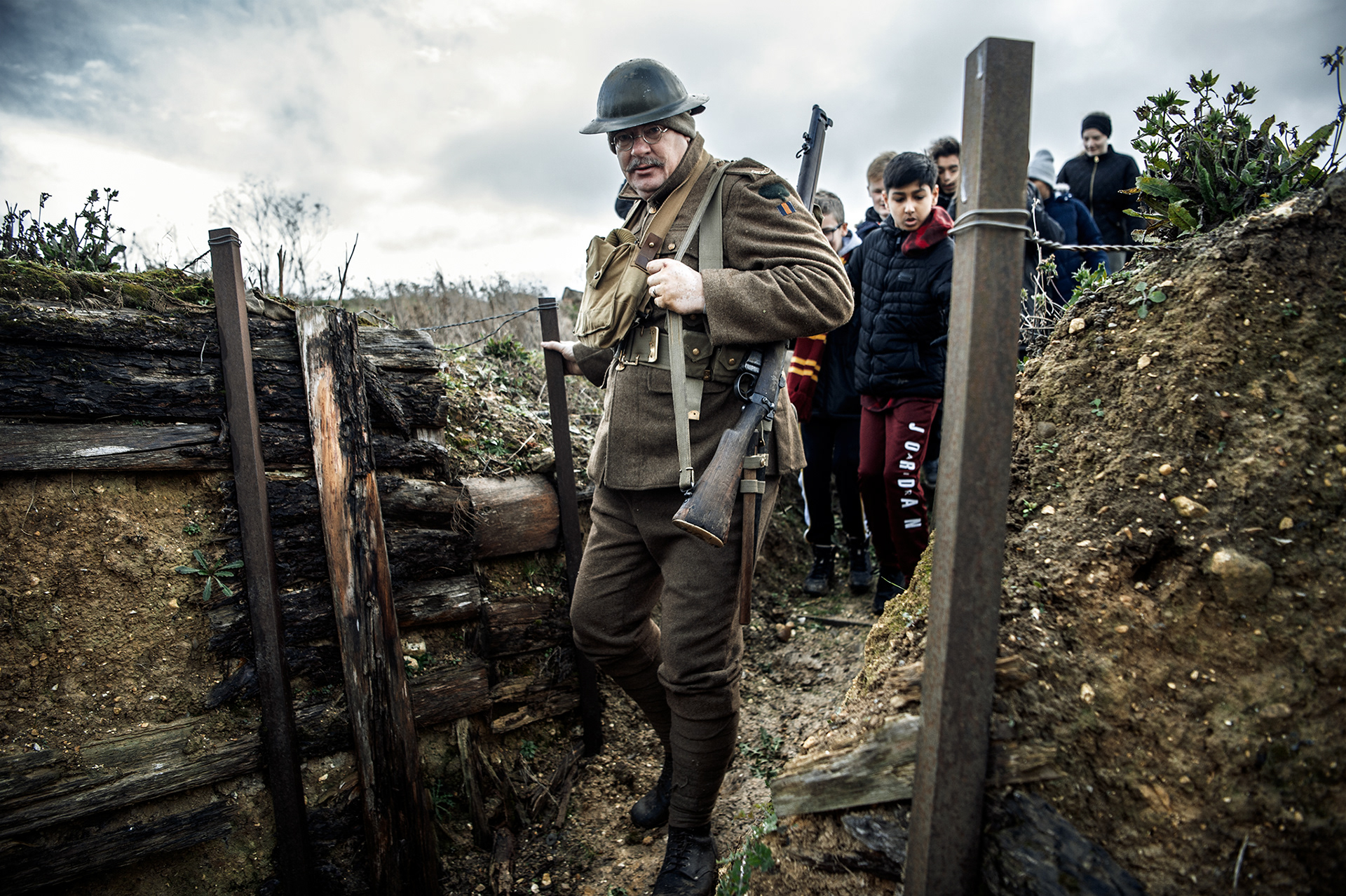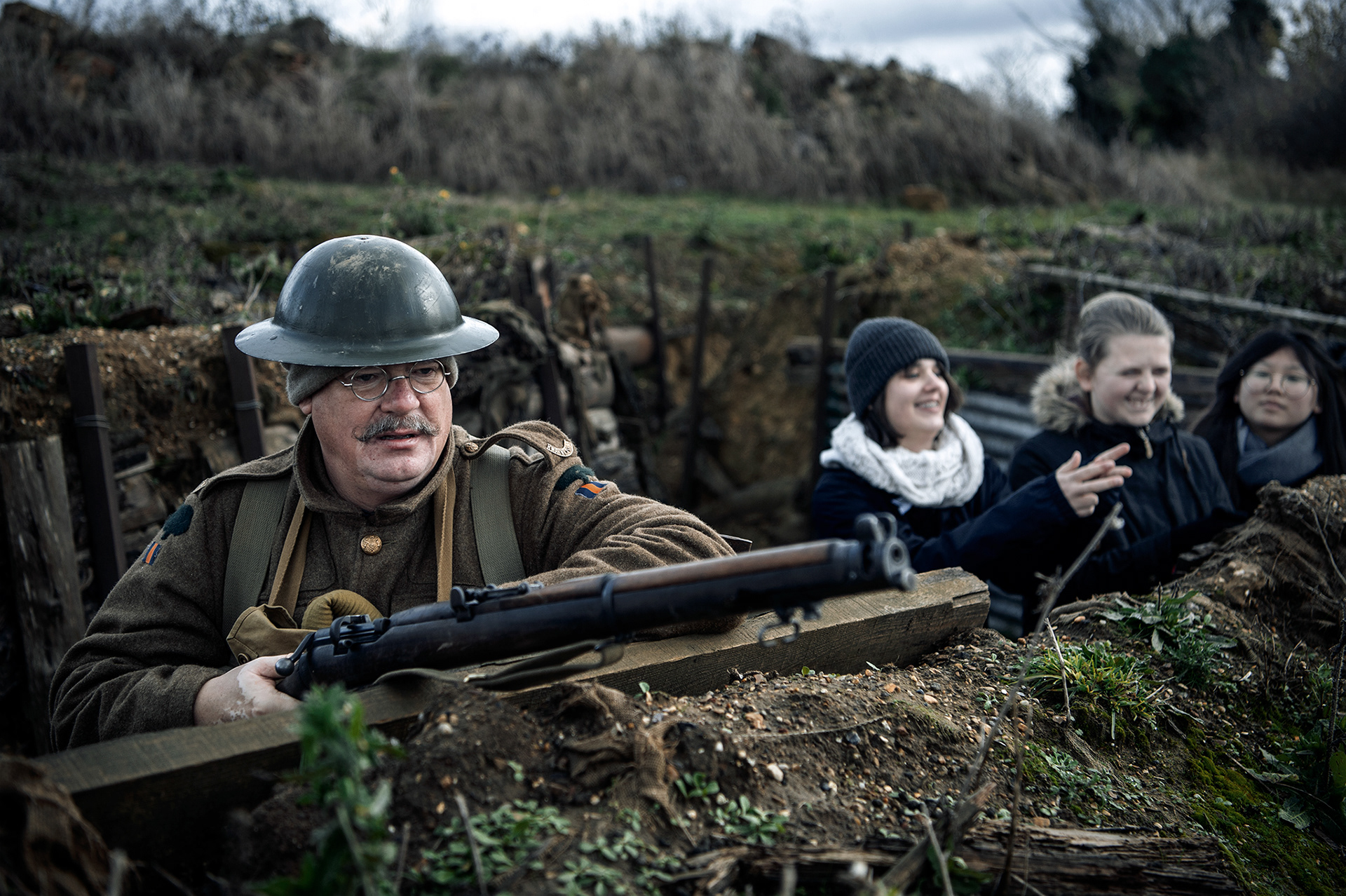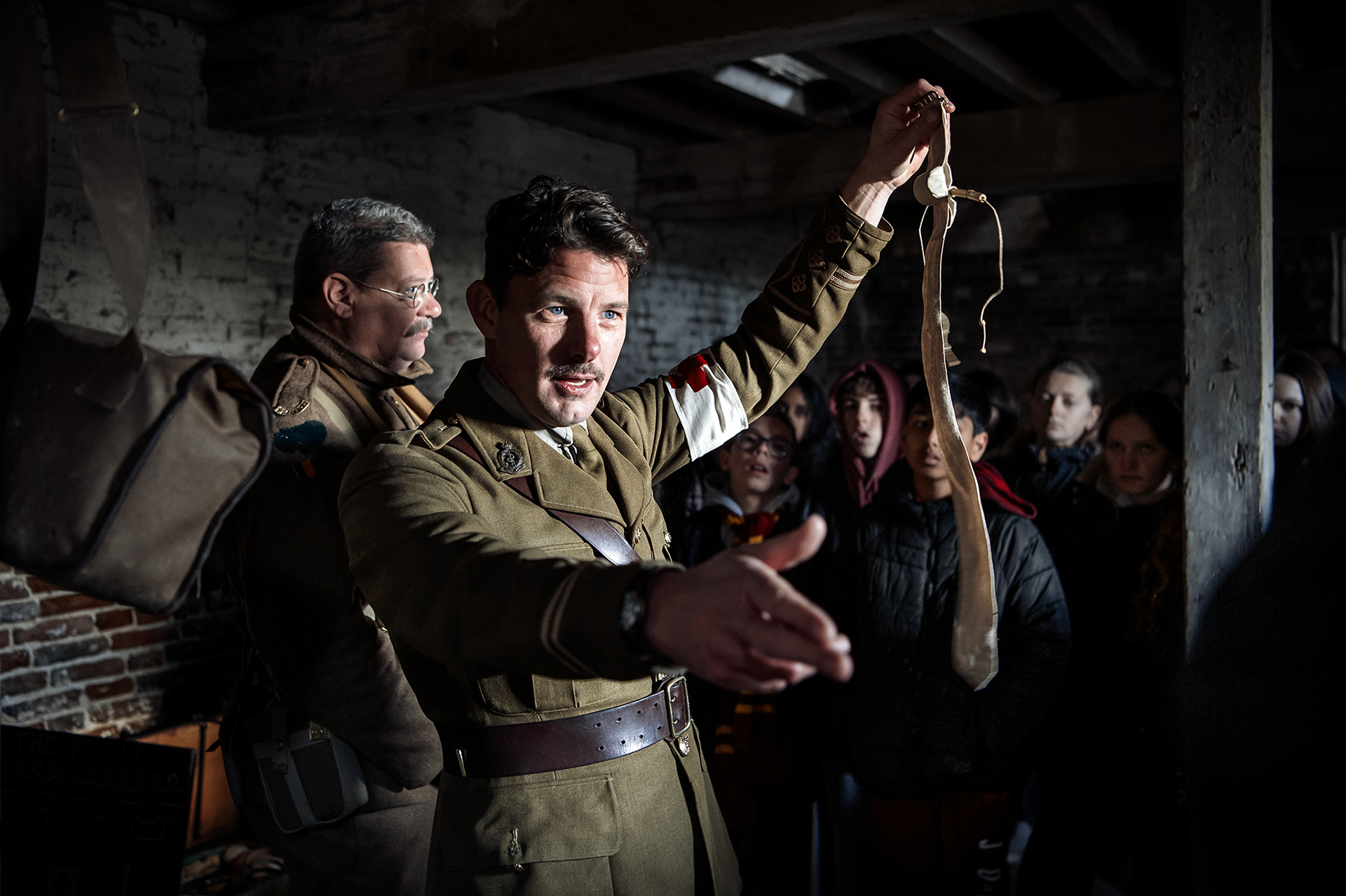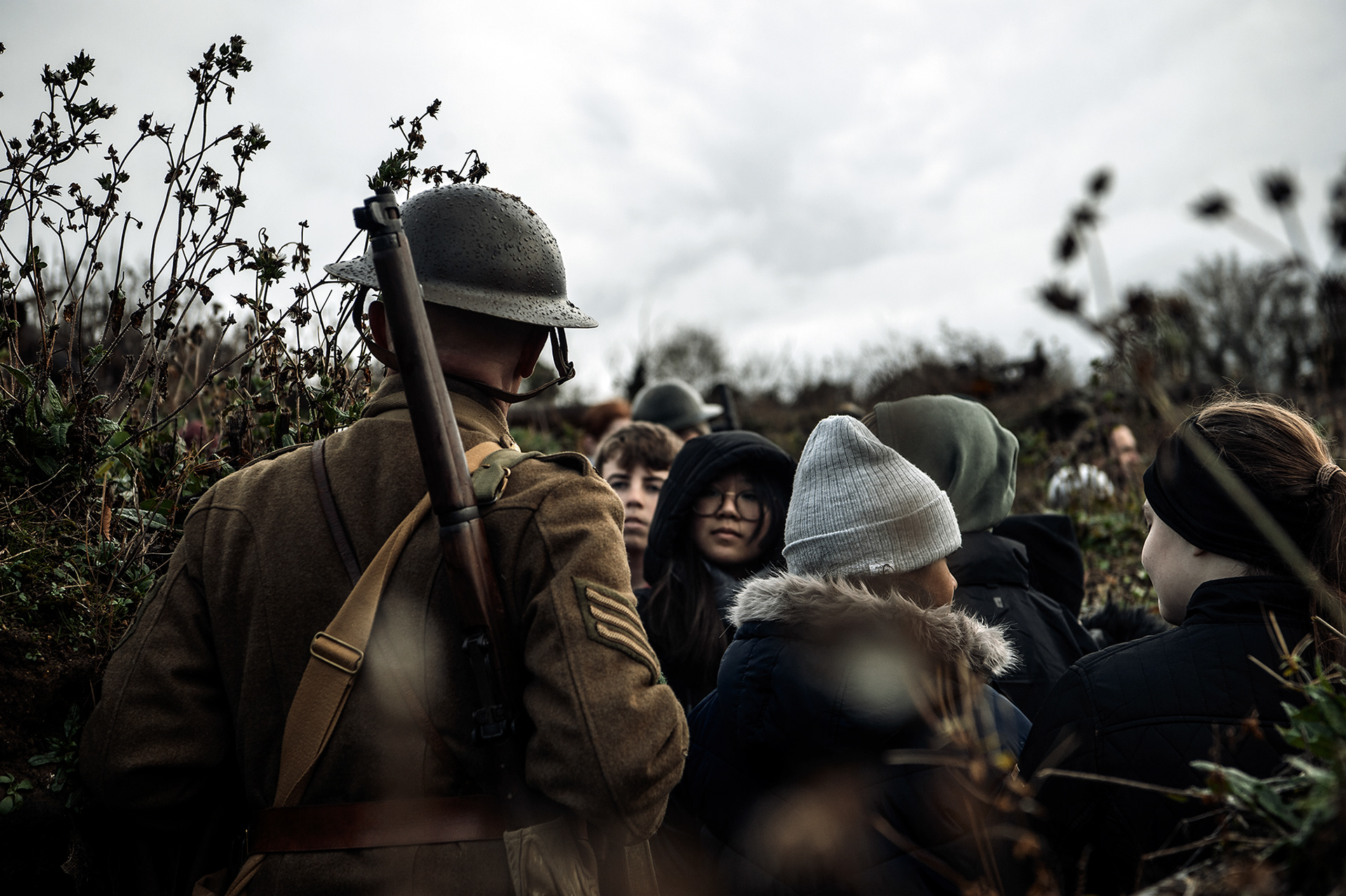 11th October 2021
OPERATION NIGHTINGALE / BUTSER ANCIENT FARM - PRESS LAUNCH
On Saturday 9th October, there was a press launch for our (nearly completed) Bronze Age Roundhouse at Butser Ancient Farm. 
Just over a year ago, Operation Nightingale and Breaking Ground Heritage excavated the post-holes at Dunch Hill on Salisbury Plain. These postholes became the exact footprint and orientation that has now been replicated by our beautiful house. Built by Military Veterans and other incredible volunteers, this magnificent structure will be open to the public from October half-term onwards. An amazing team effort by everyone involved in the project.
​​​​​​​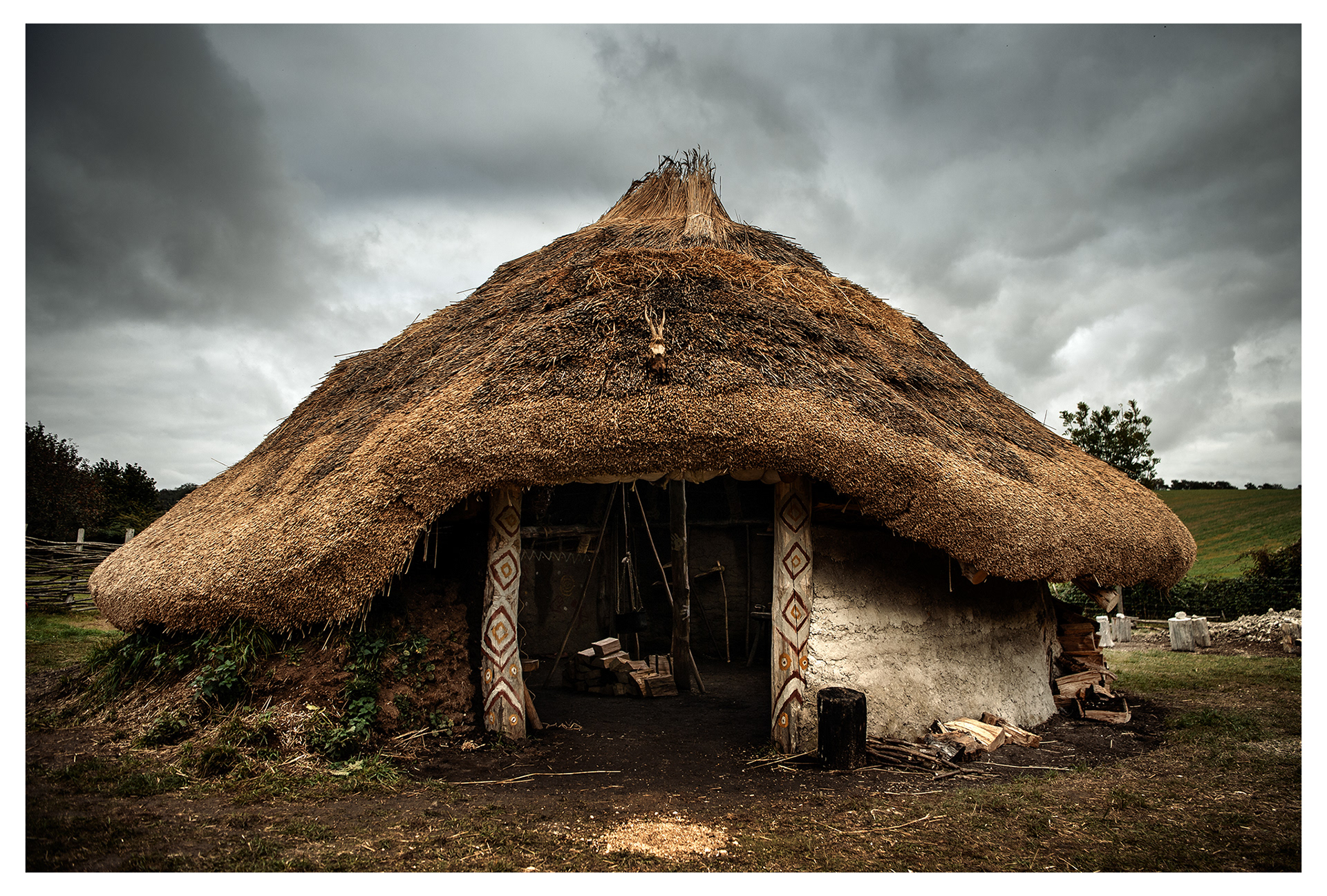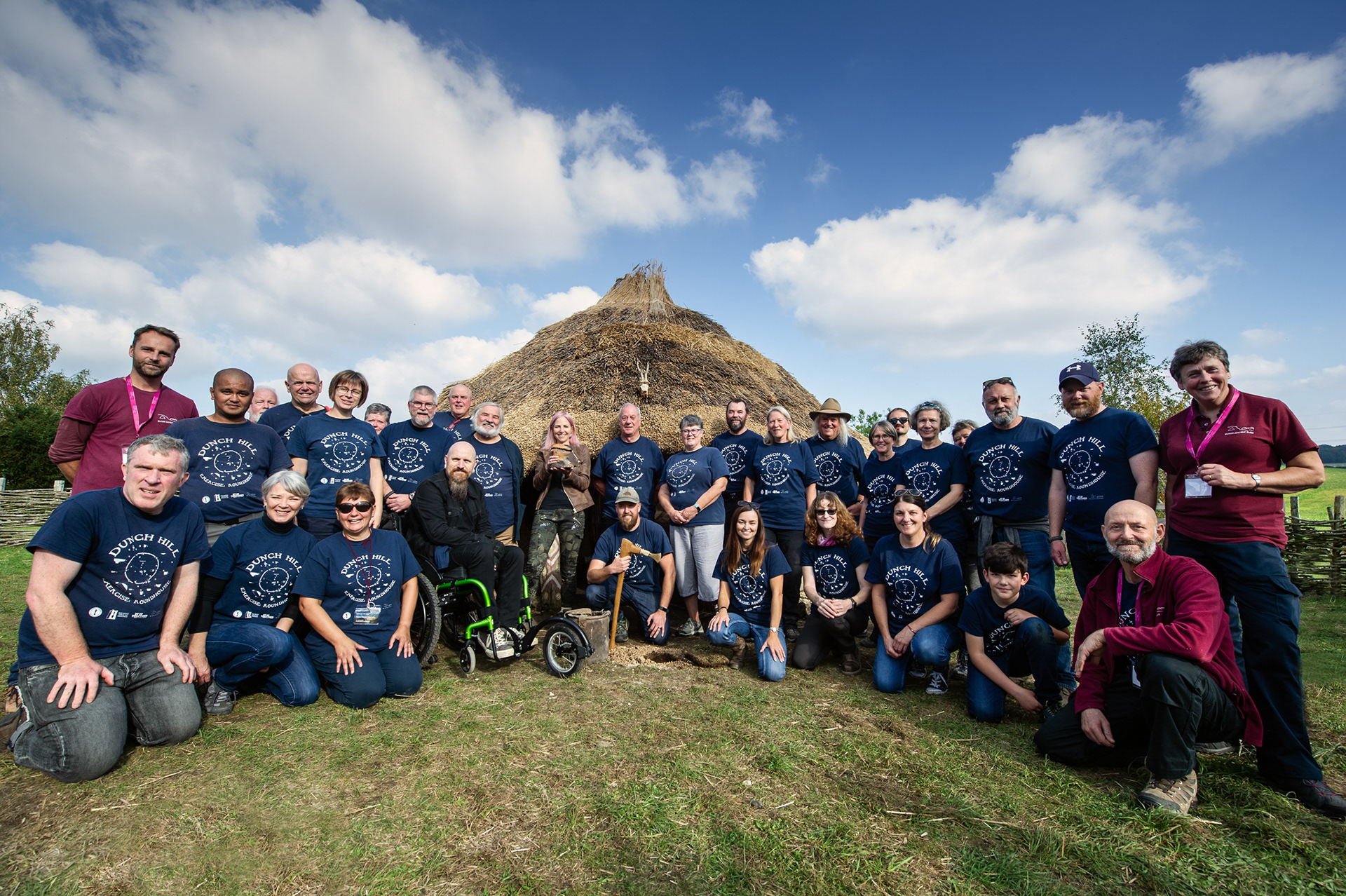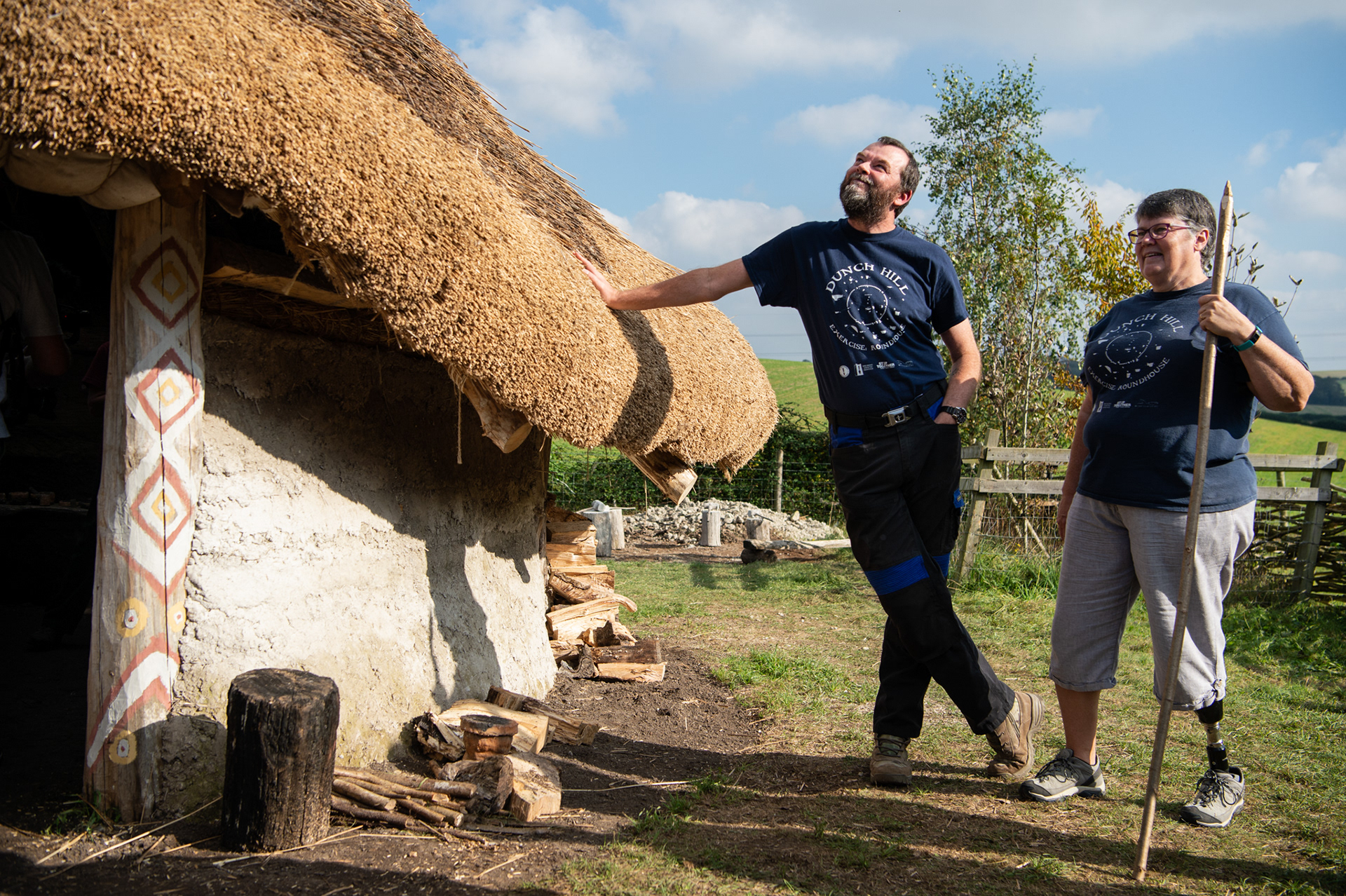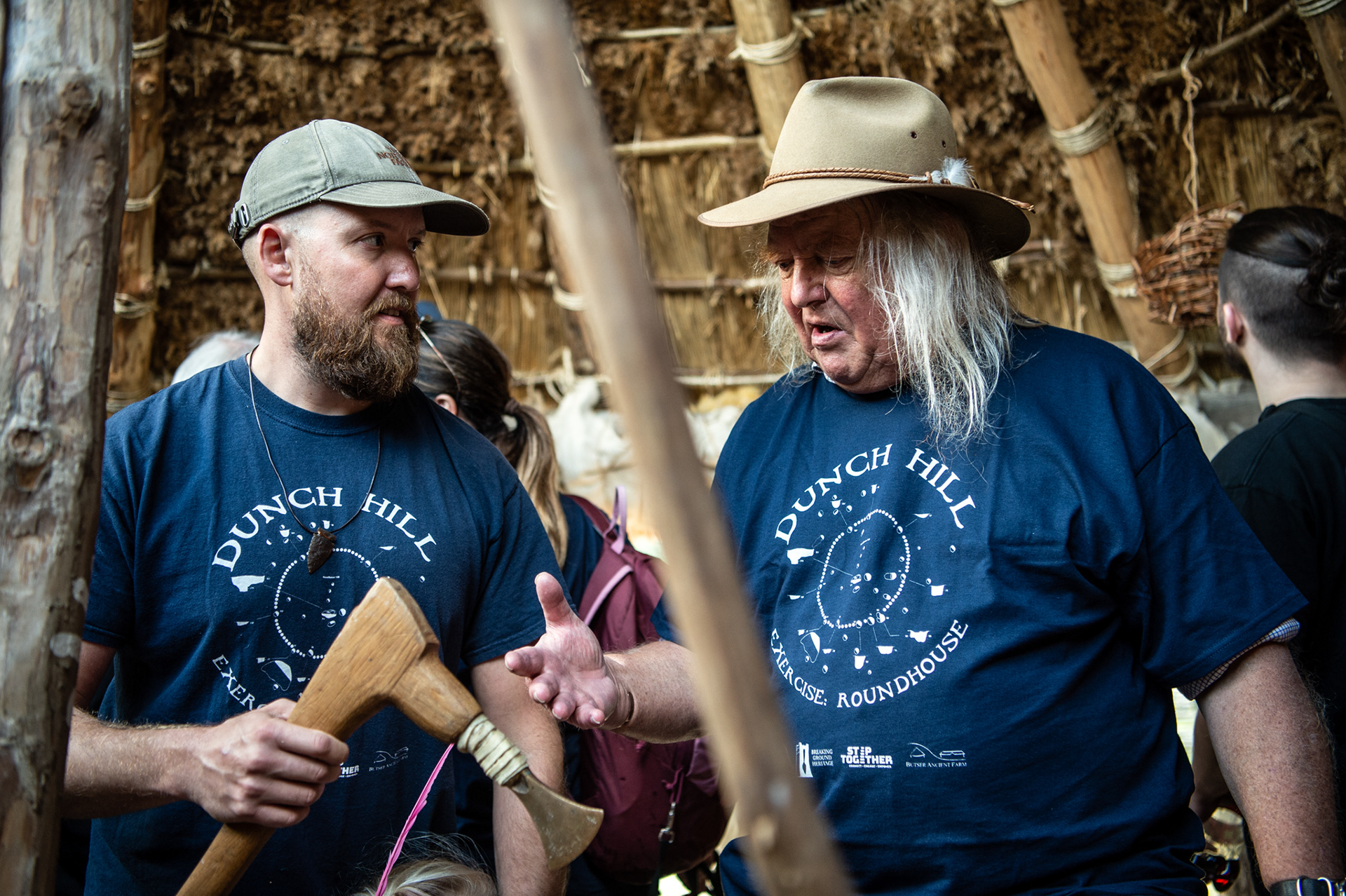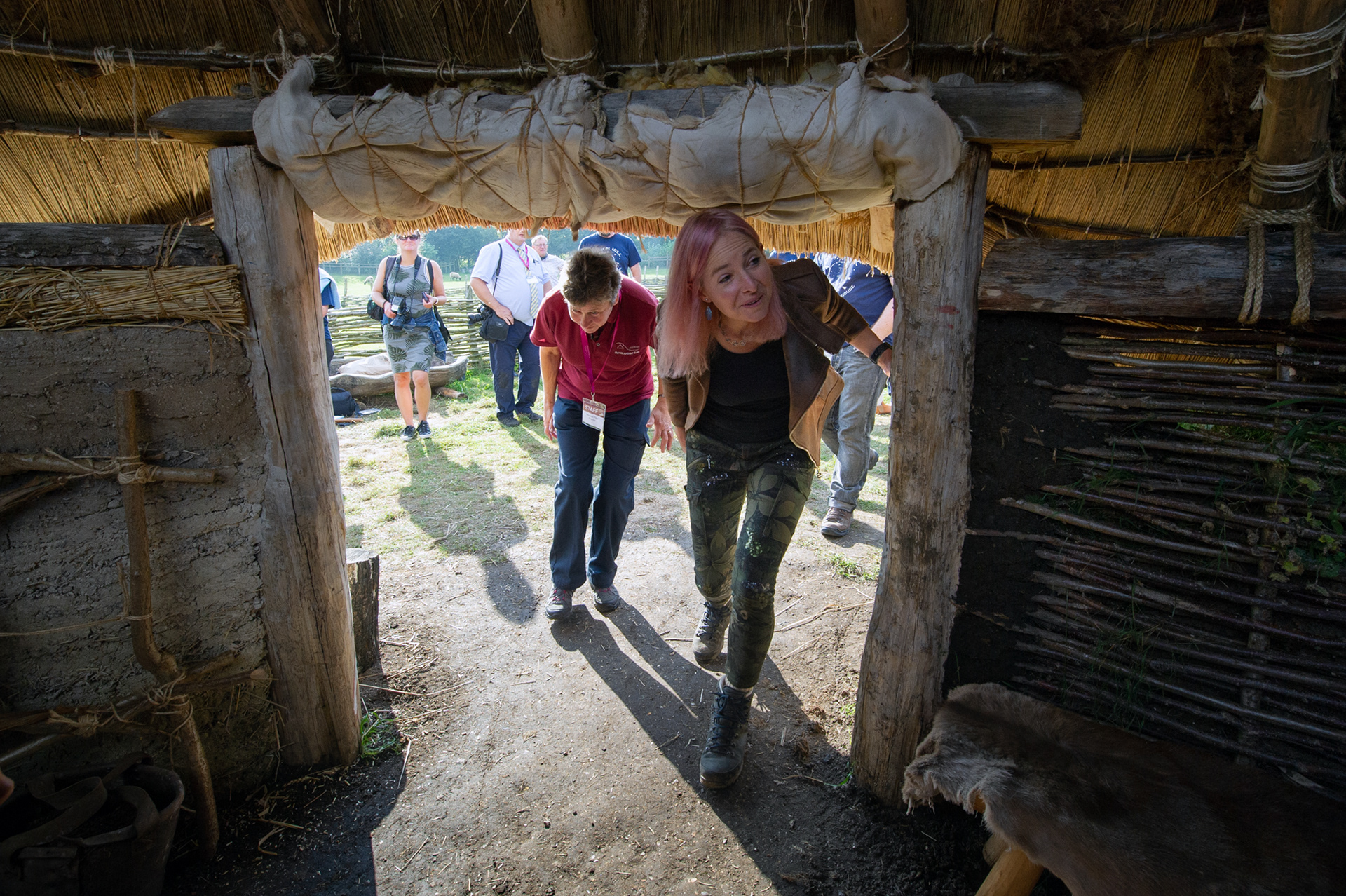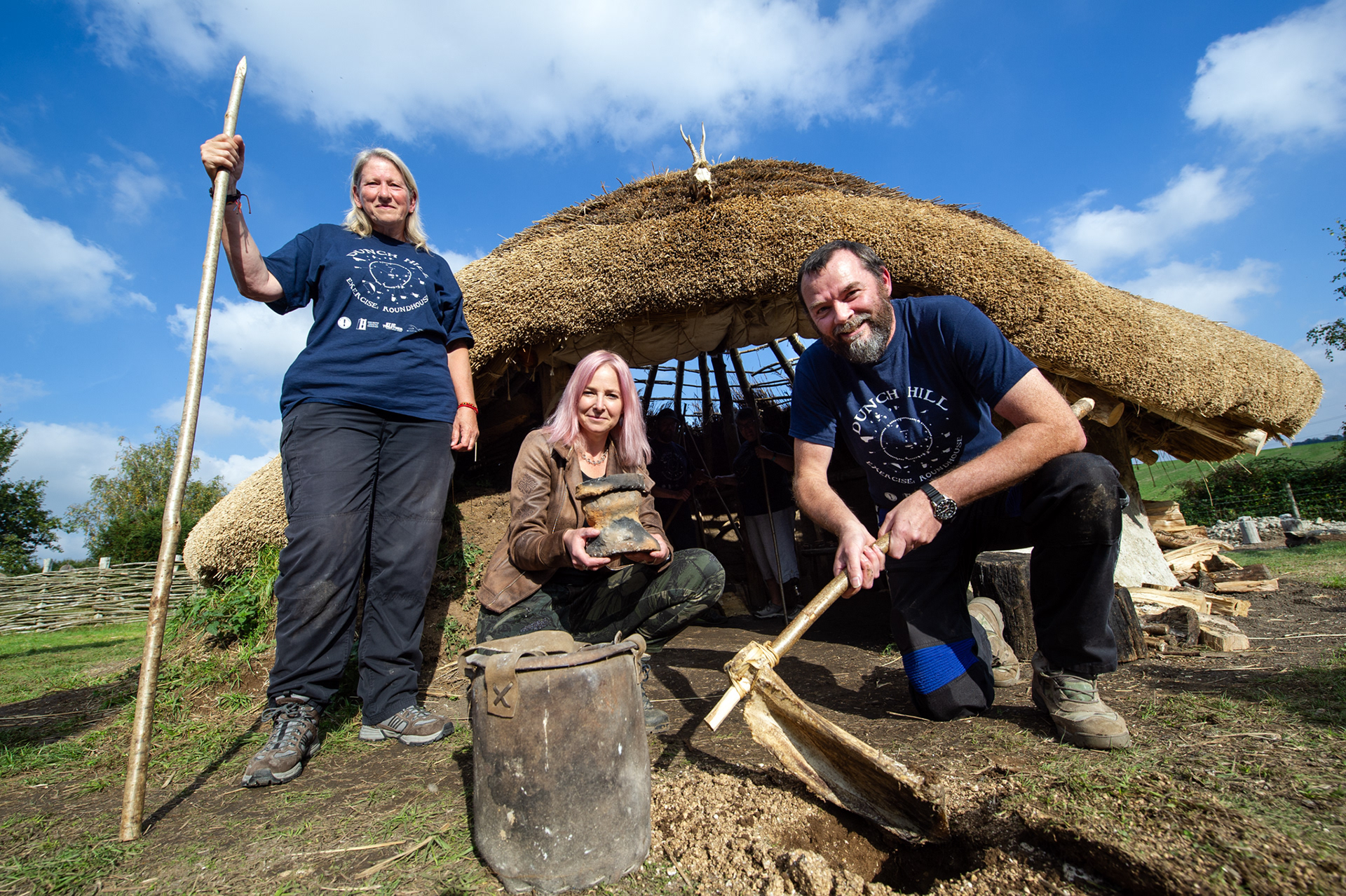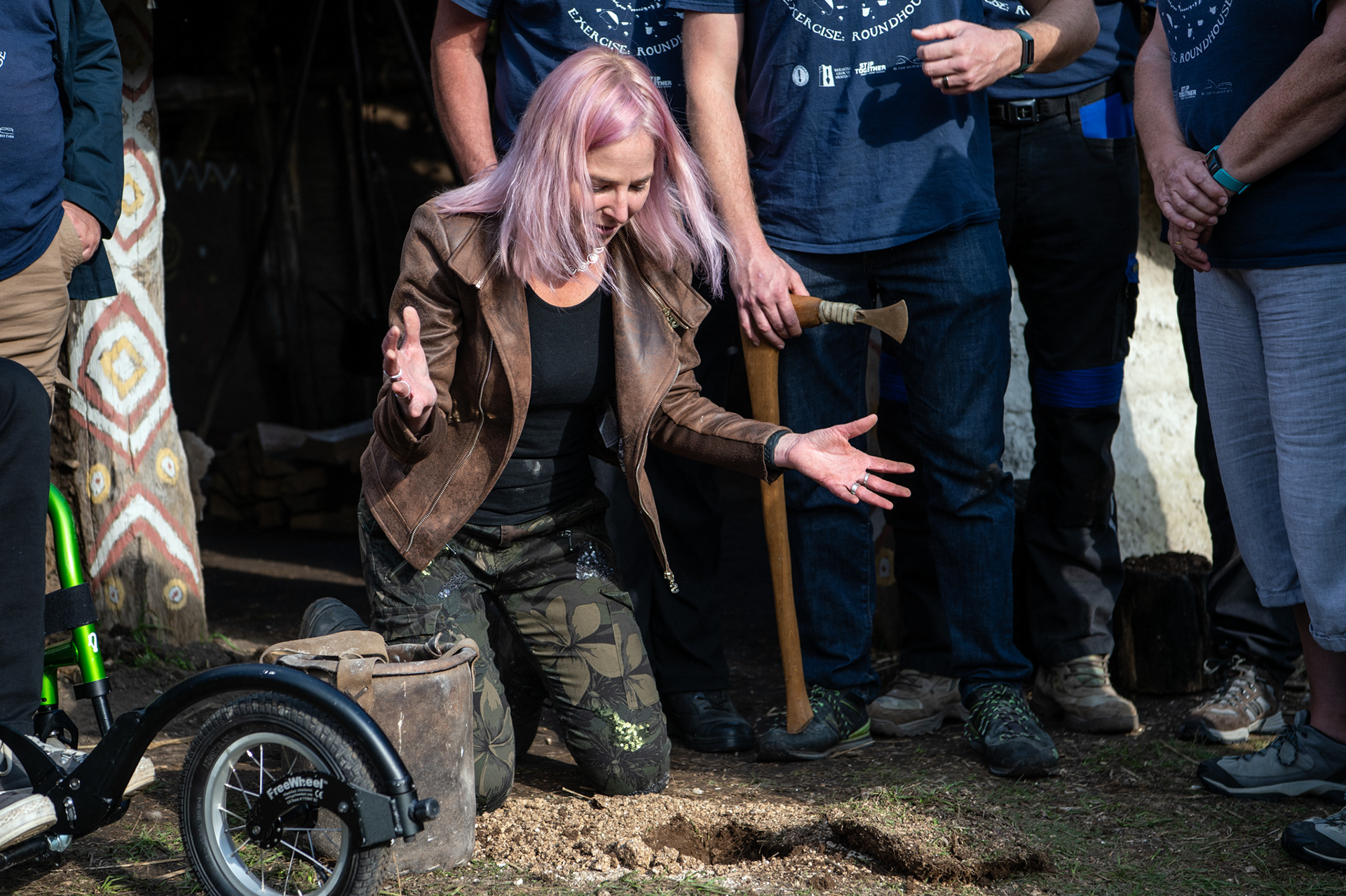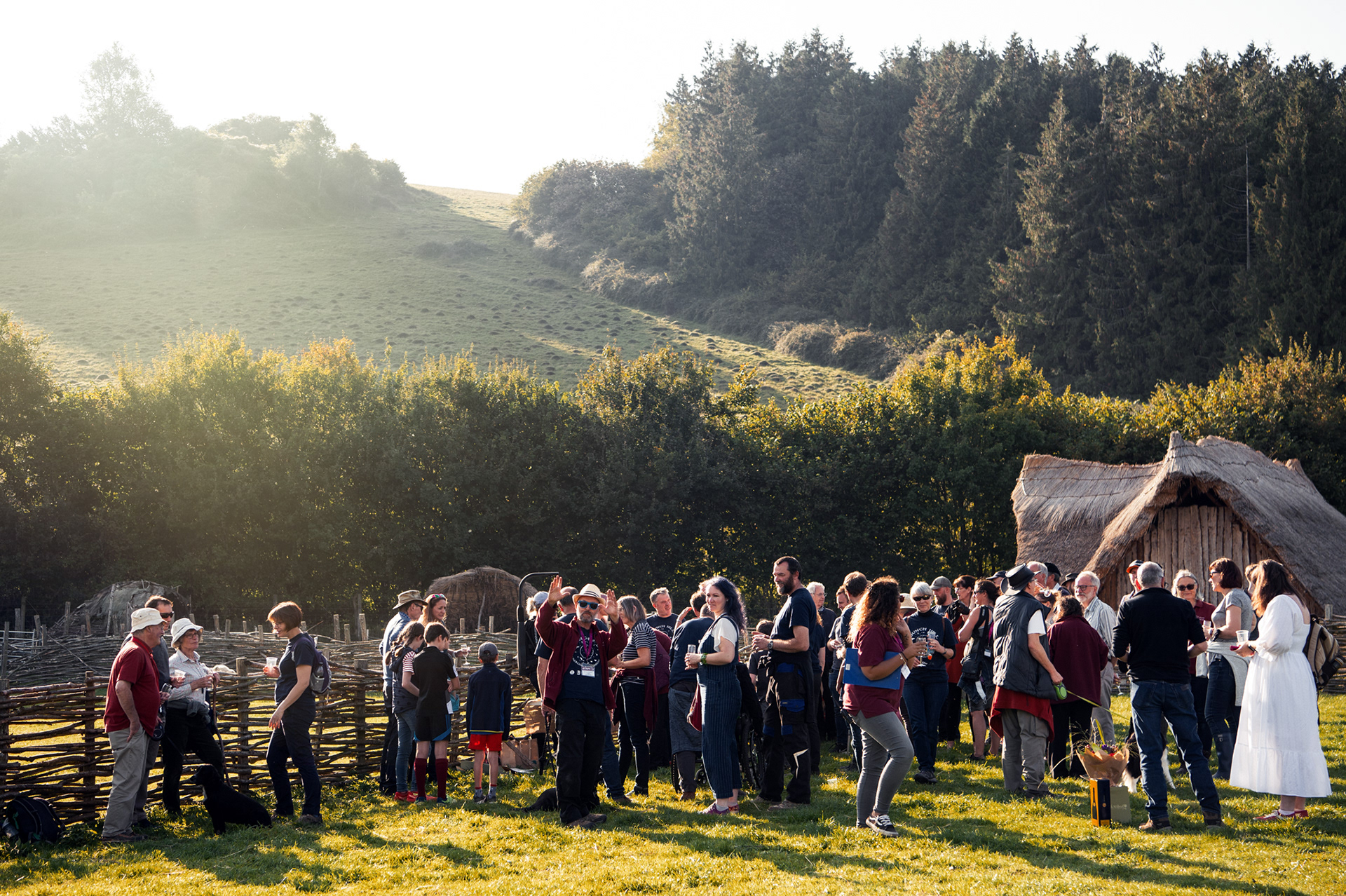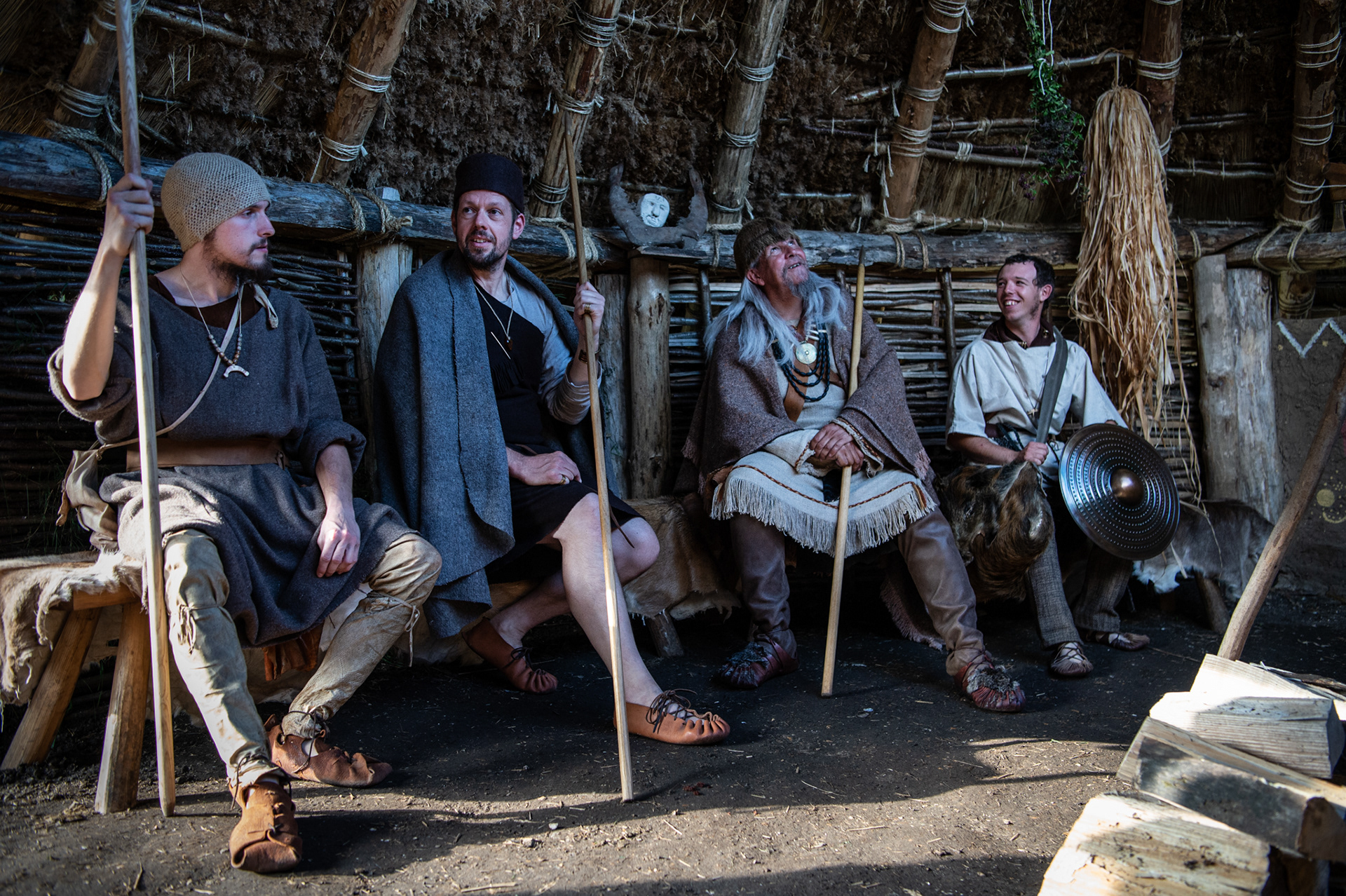 20th September 2021
BLUE APPLE THEATRE - FRANKENSTEIN
I was asked, recently, to capture some live performance and publicity images for the wonderful

Blue Apple Theatre

Groups performance of 'Frankenstein' at the

Theatre Royal, Wincheste

r

. 
Founded in 2005 and based in Winchester, Blue Apple is an inspirational and ambitious theatrical company that supports performers with learning disabilities to develop and present high quality productions for the widest possible audiences – performing and touring theatre, dance and film within a variety of large and small scale venues around Hampshire and the southern regions, as well as nationally and internationally.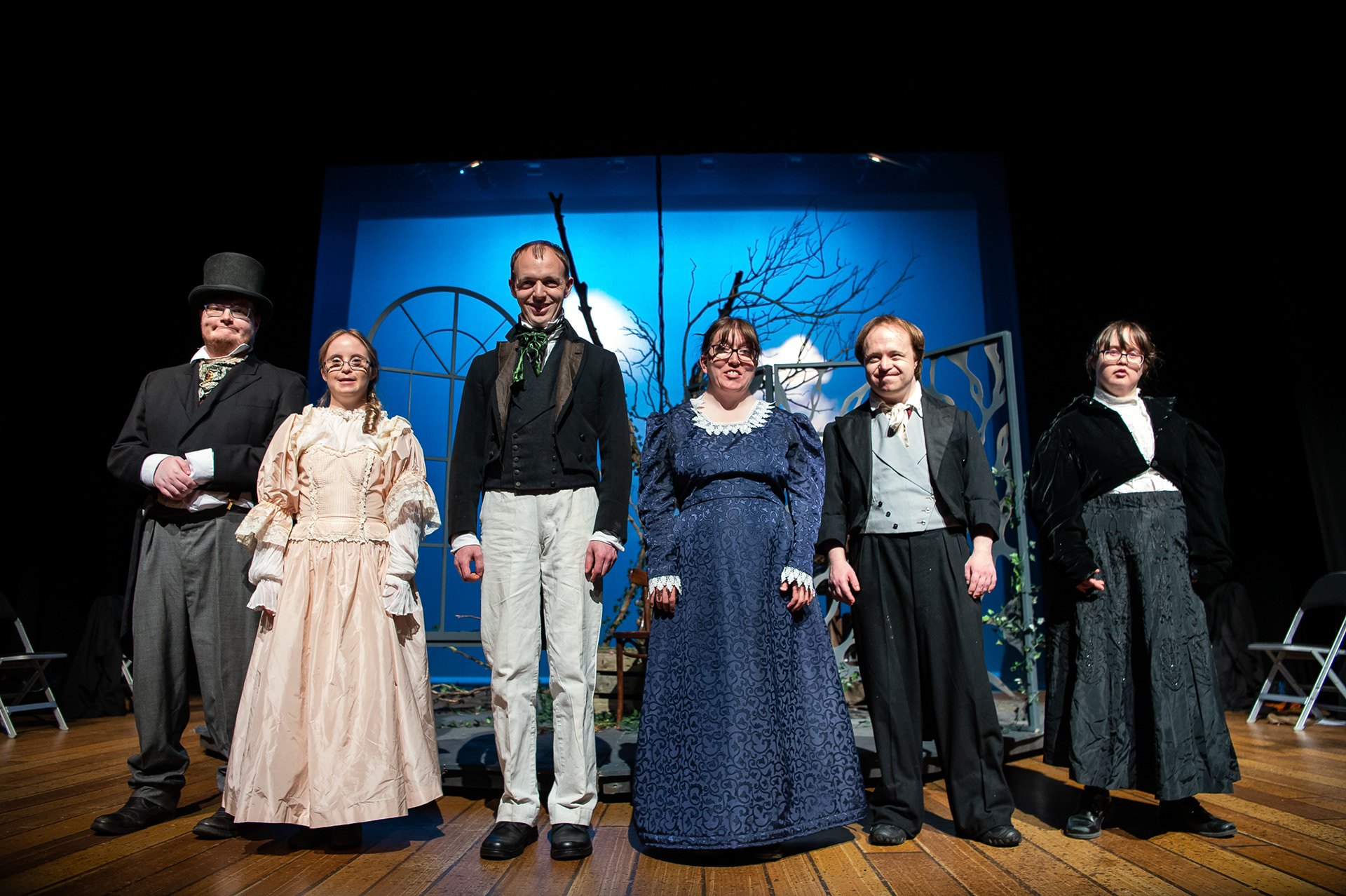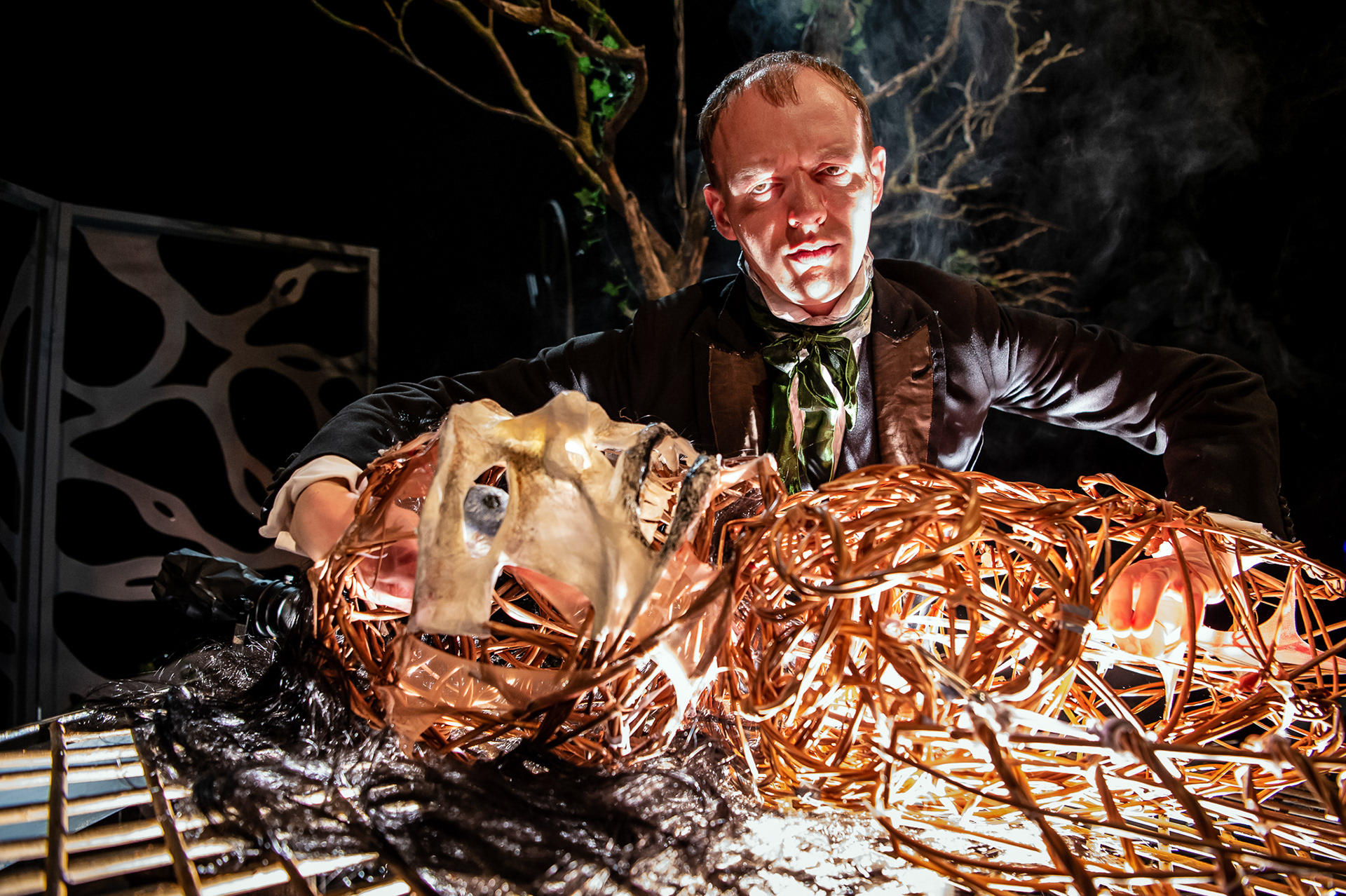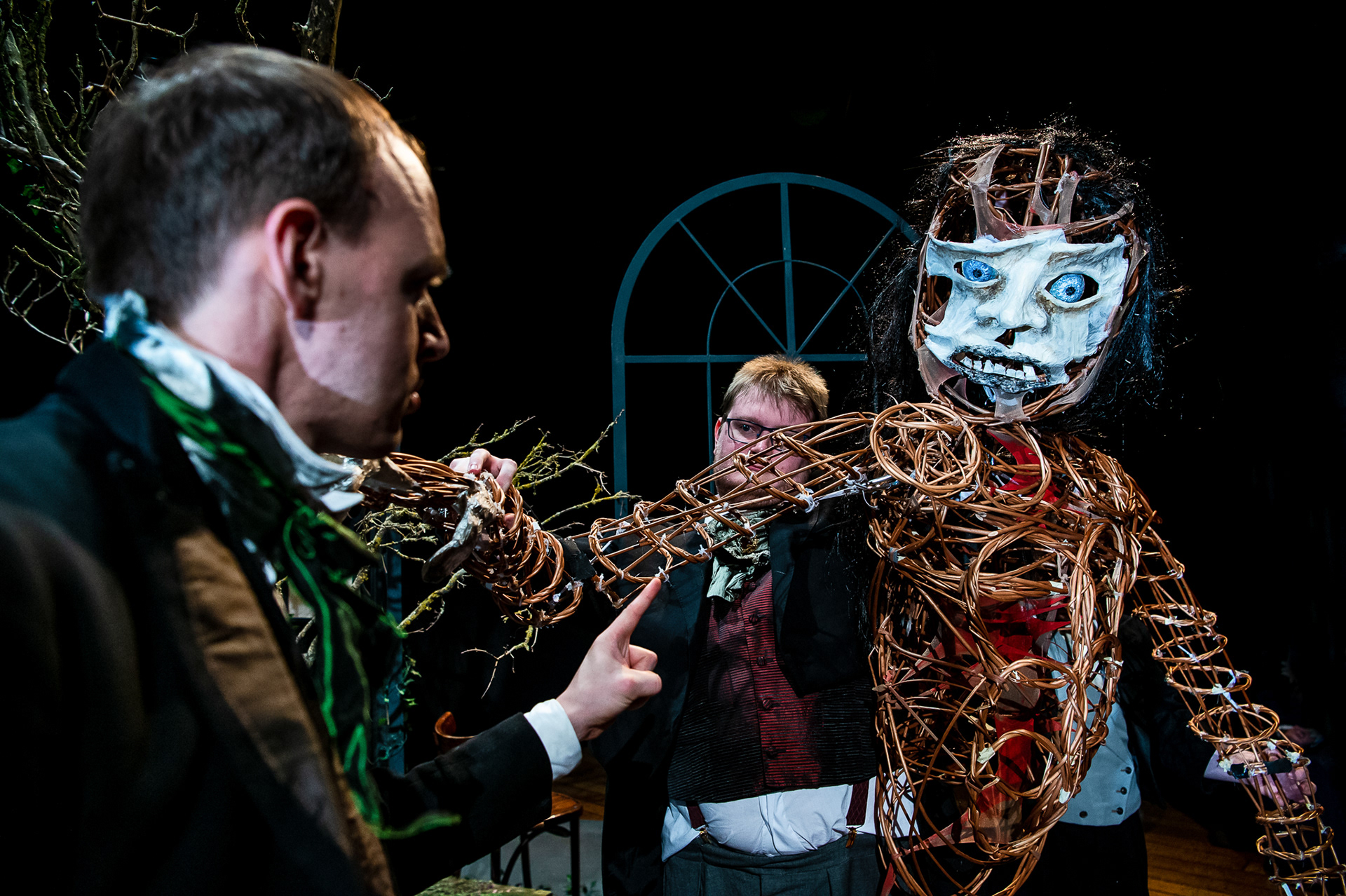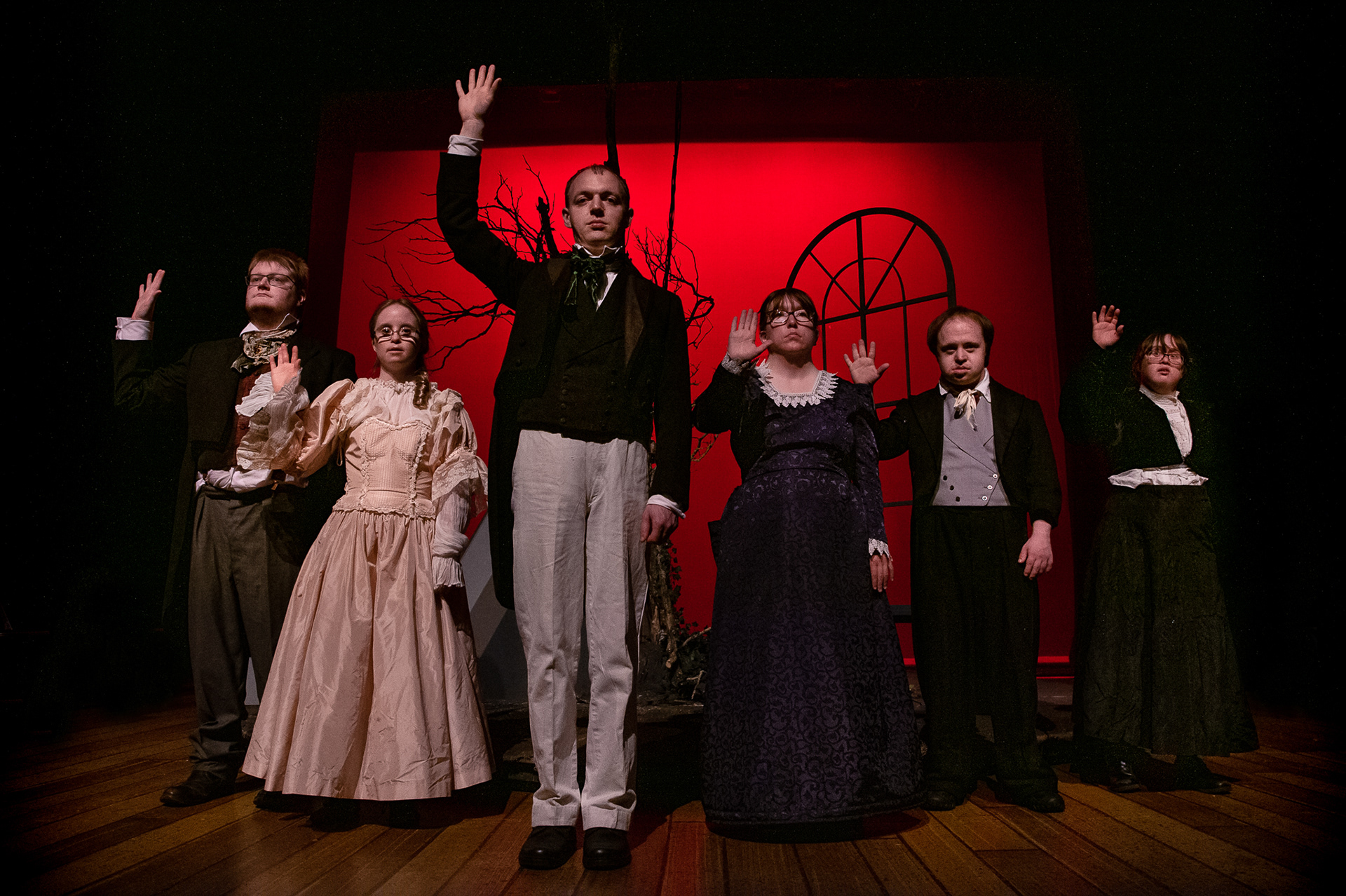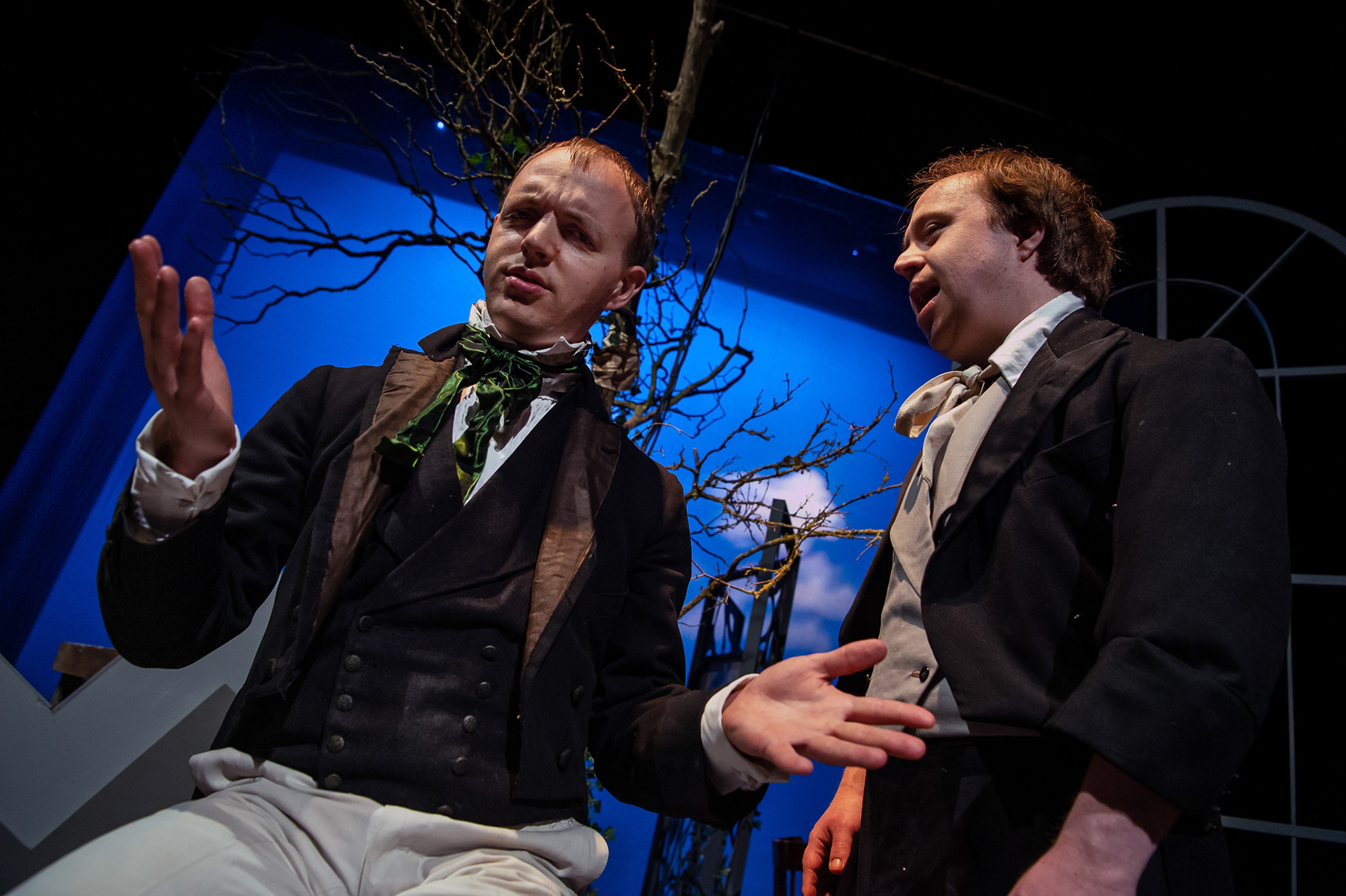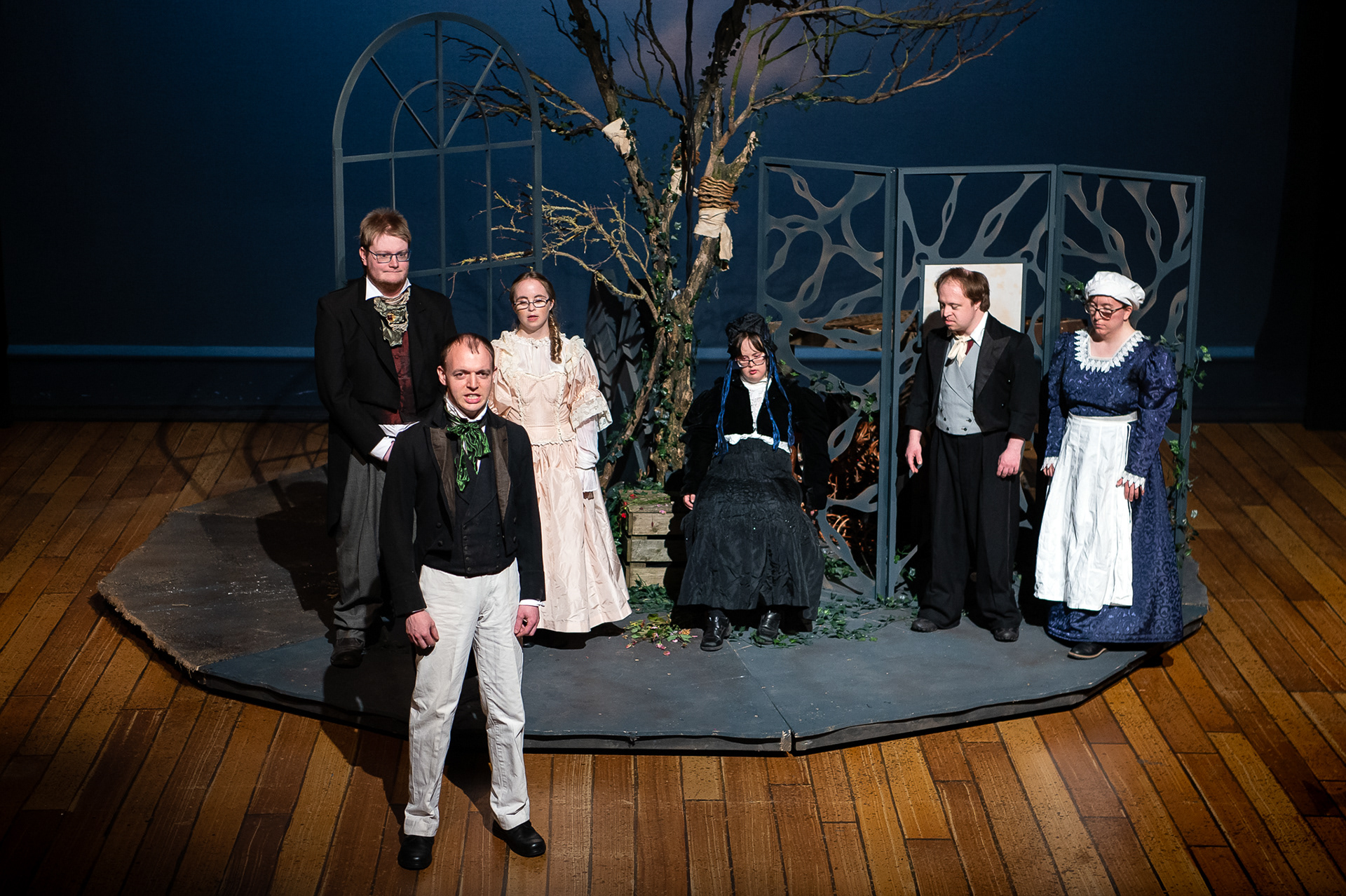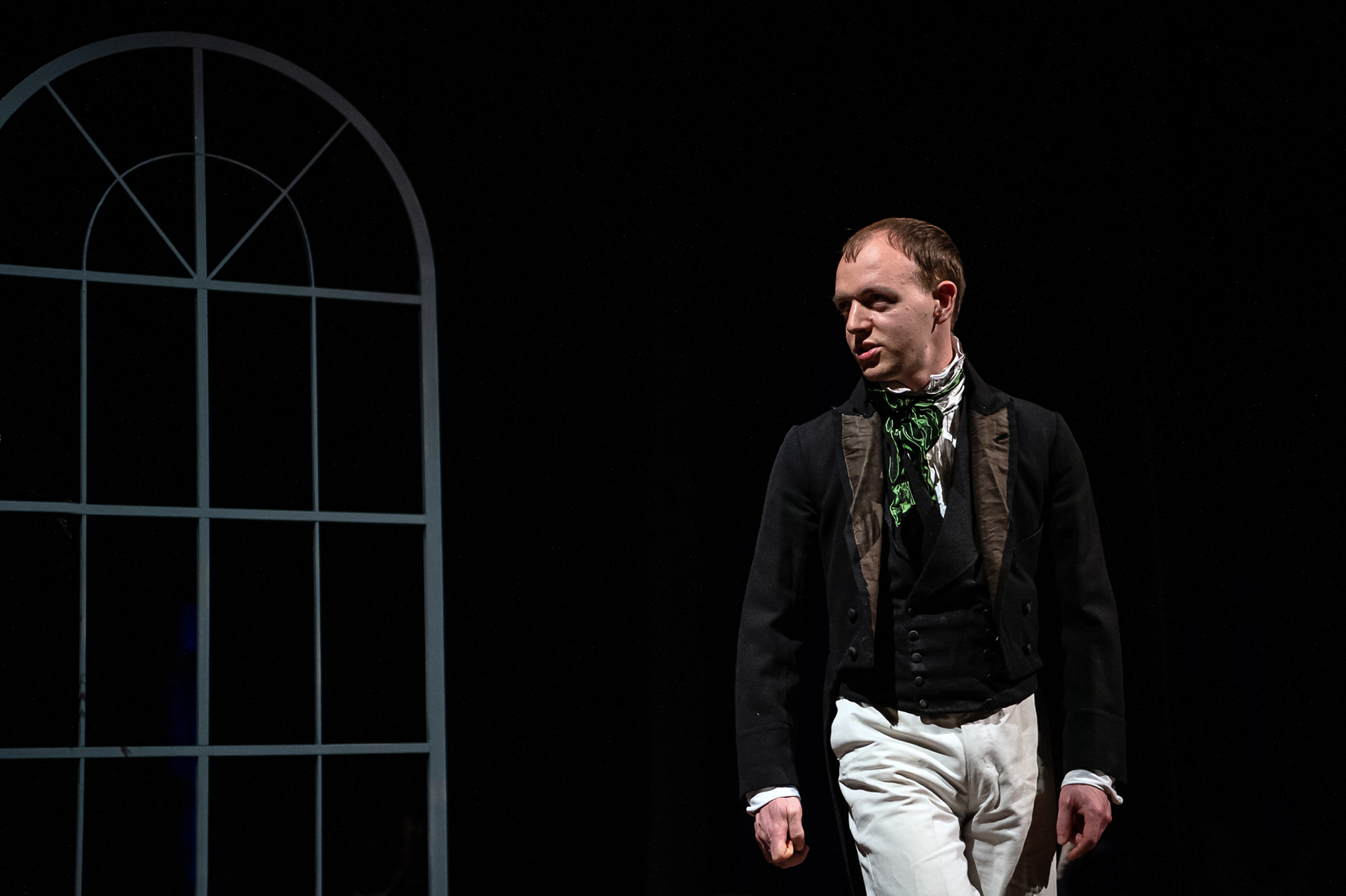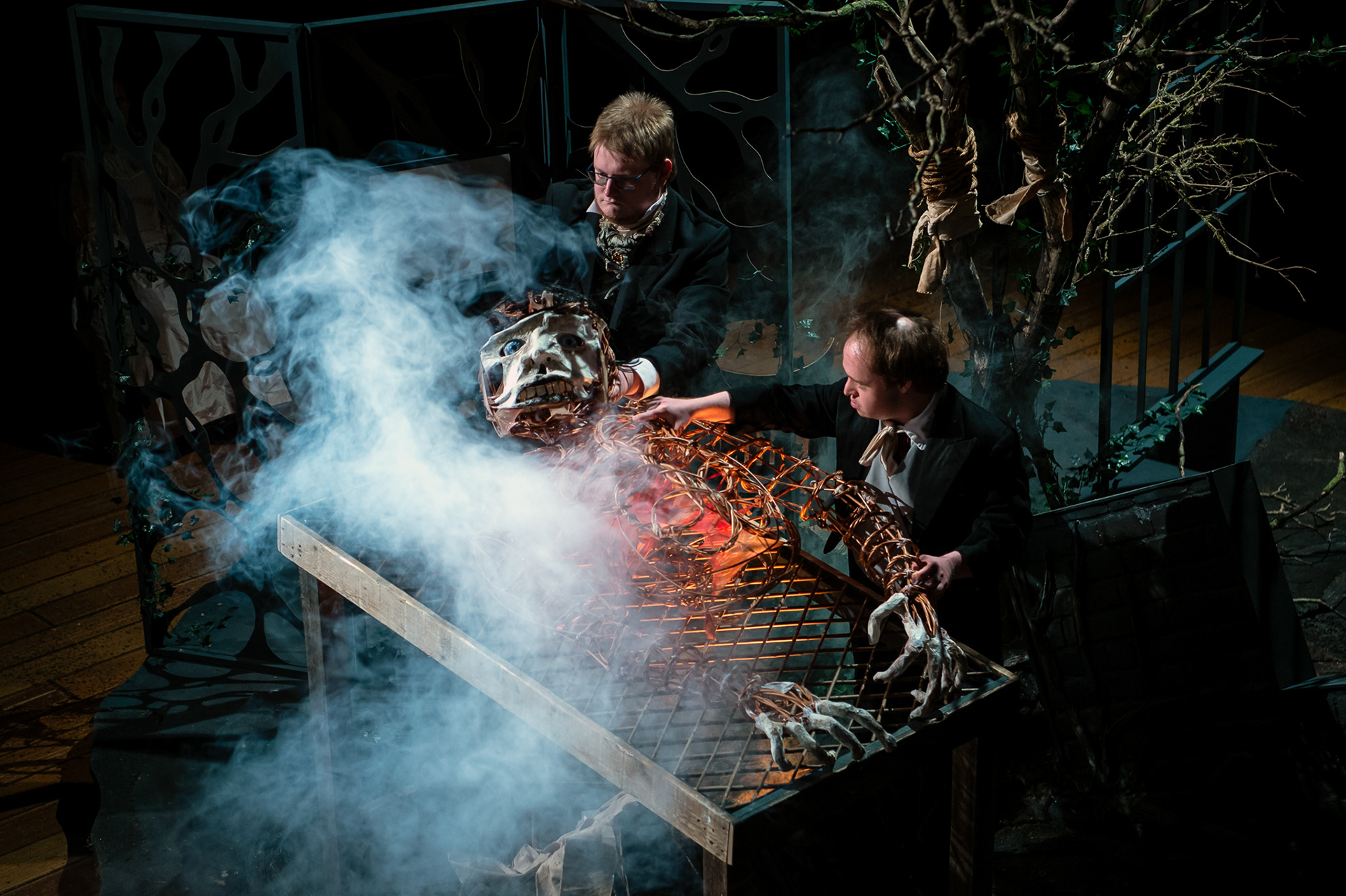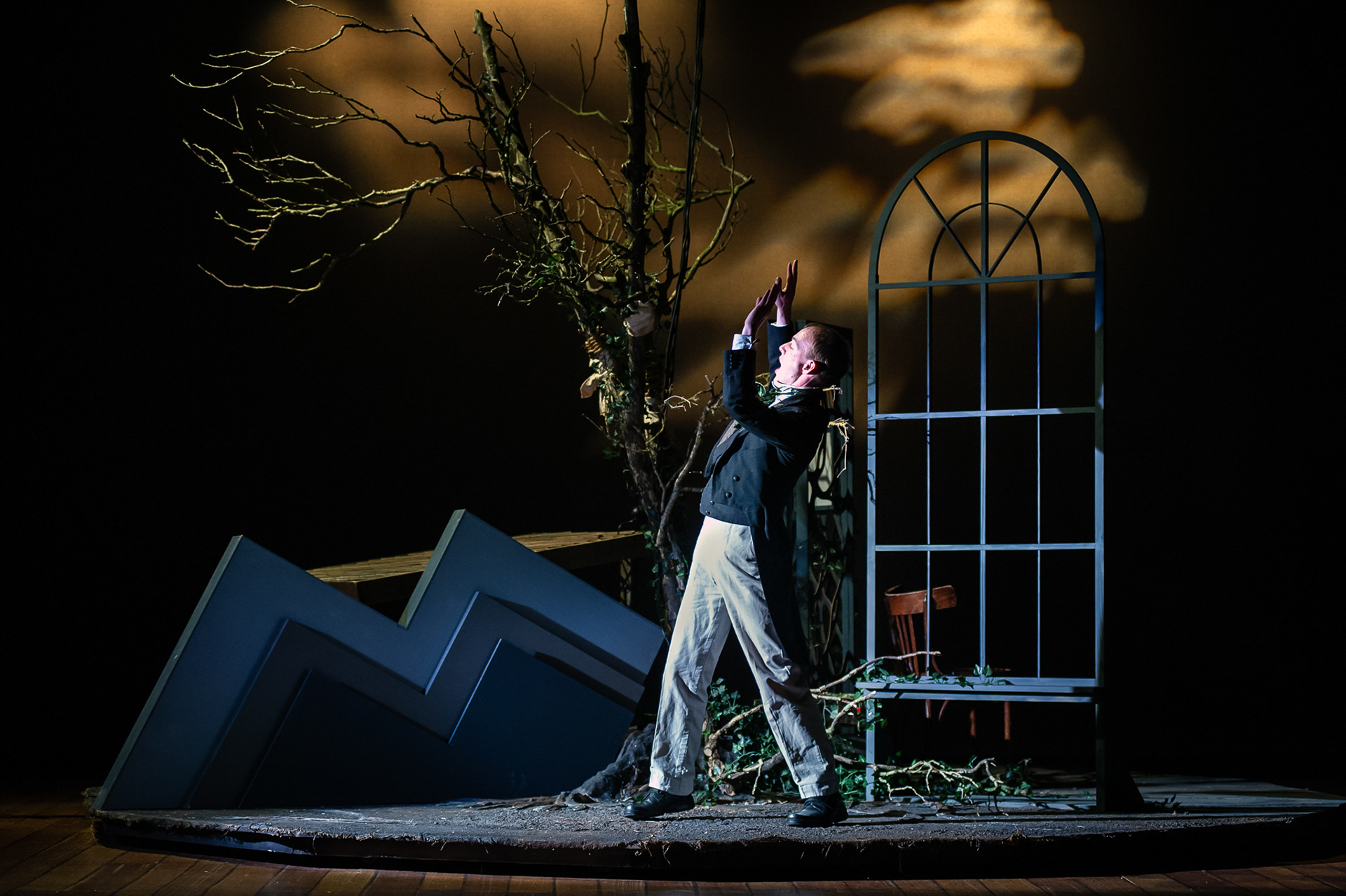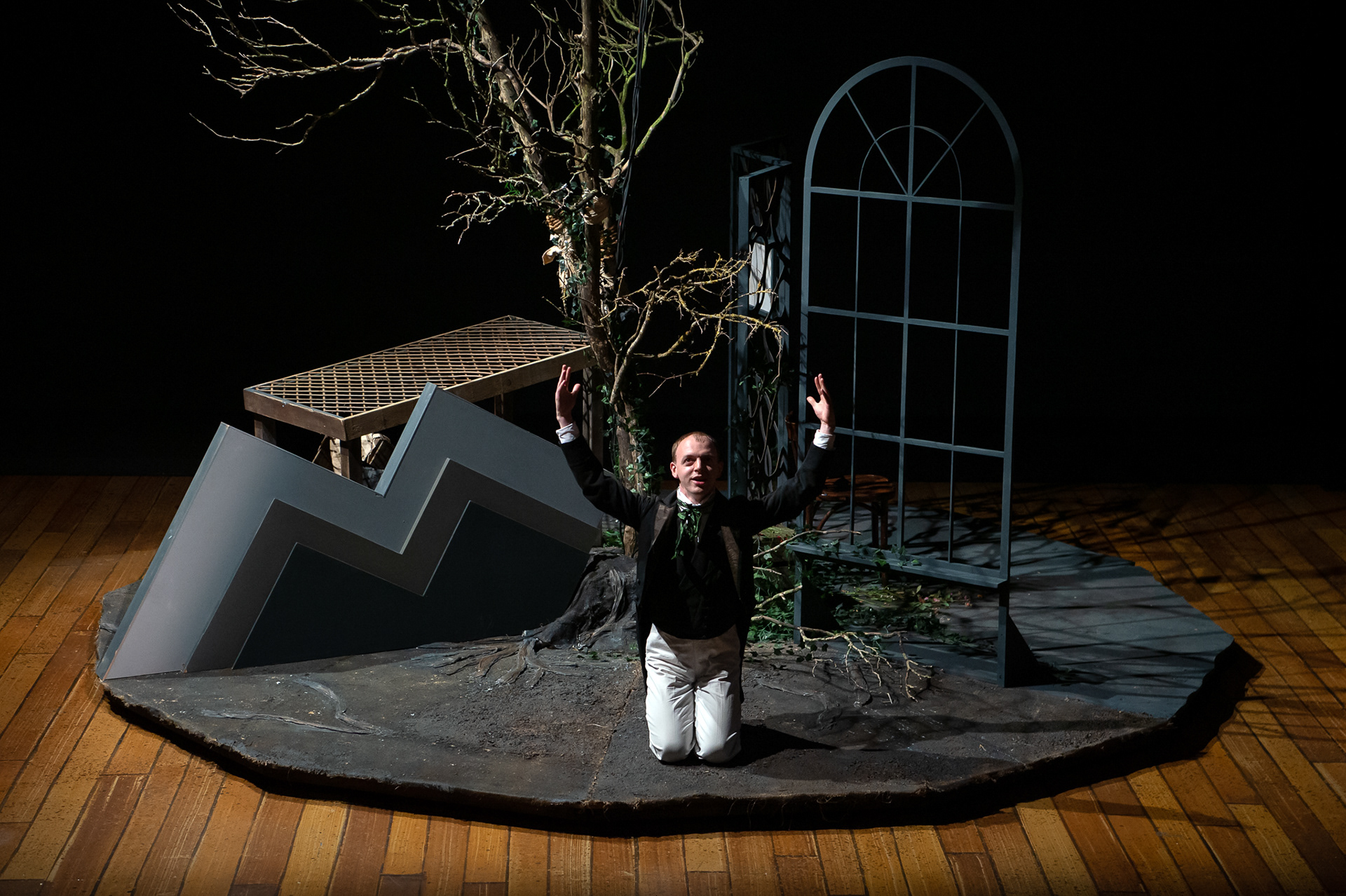 19th September 2021
BUTSER ANCIENT FARM - EQUINOX VIKING SHIP BURN
On Saturday 18th September, the good people at Butser Ancient Farm held a Viking Ship Burn to celebrate Equinox. The boat was built by the team at Butser and took 4 weeks to construct from wood coppiced from ancient woodland. The event featured both Viking and Saxon re-enactor groups, traditional Viking music from Seidrblot, and rhythmic percussion provided by Pentacle Drummers.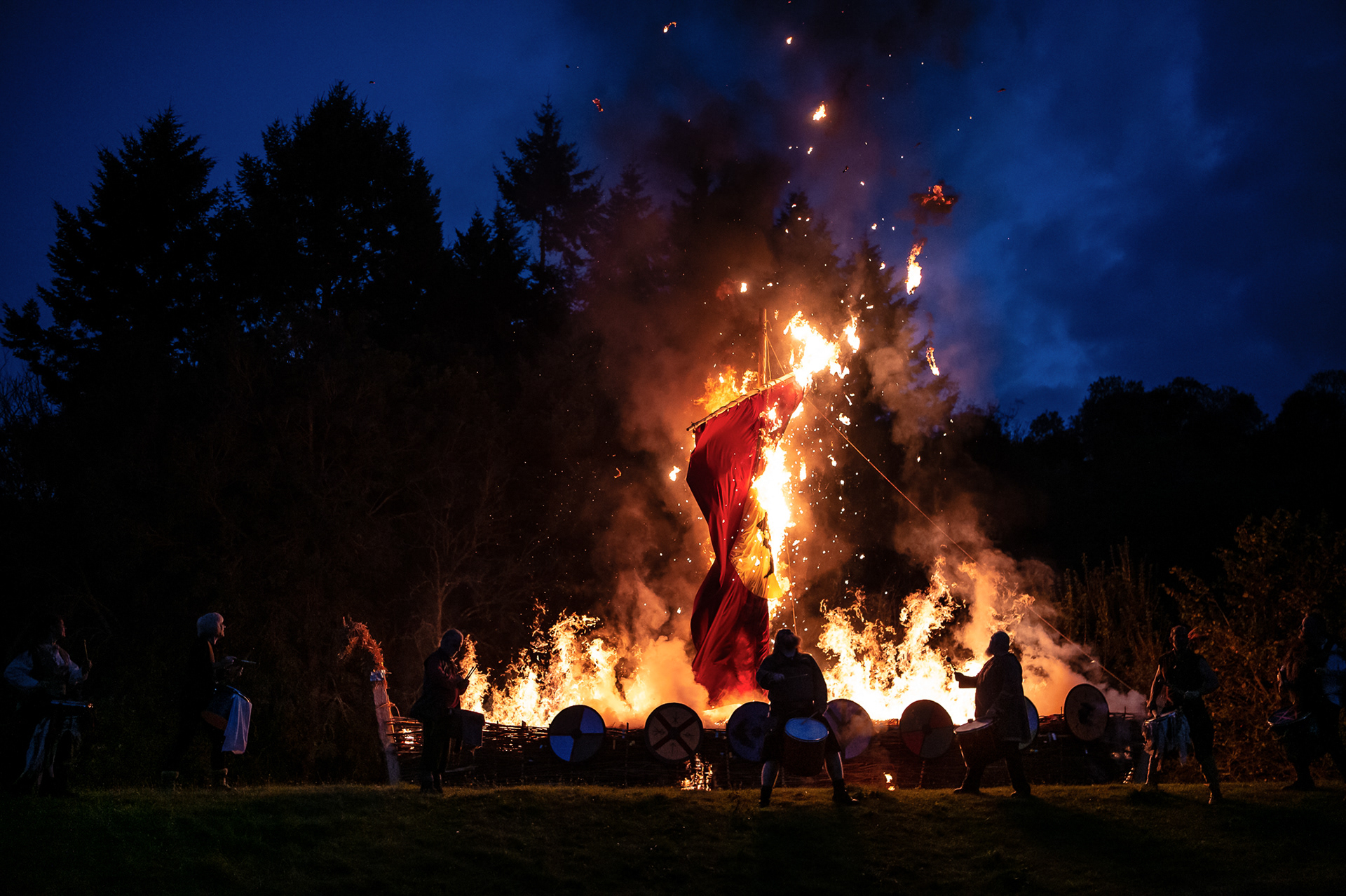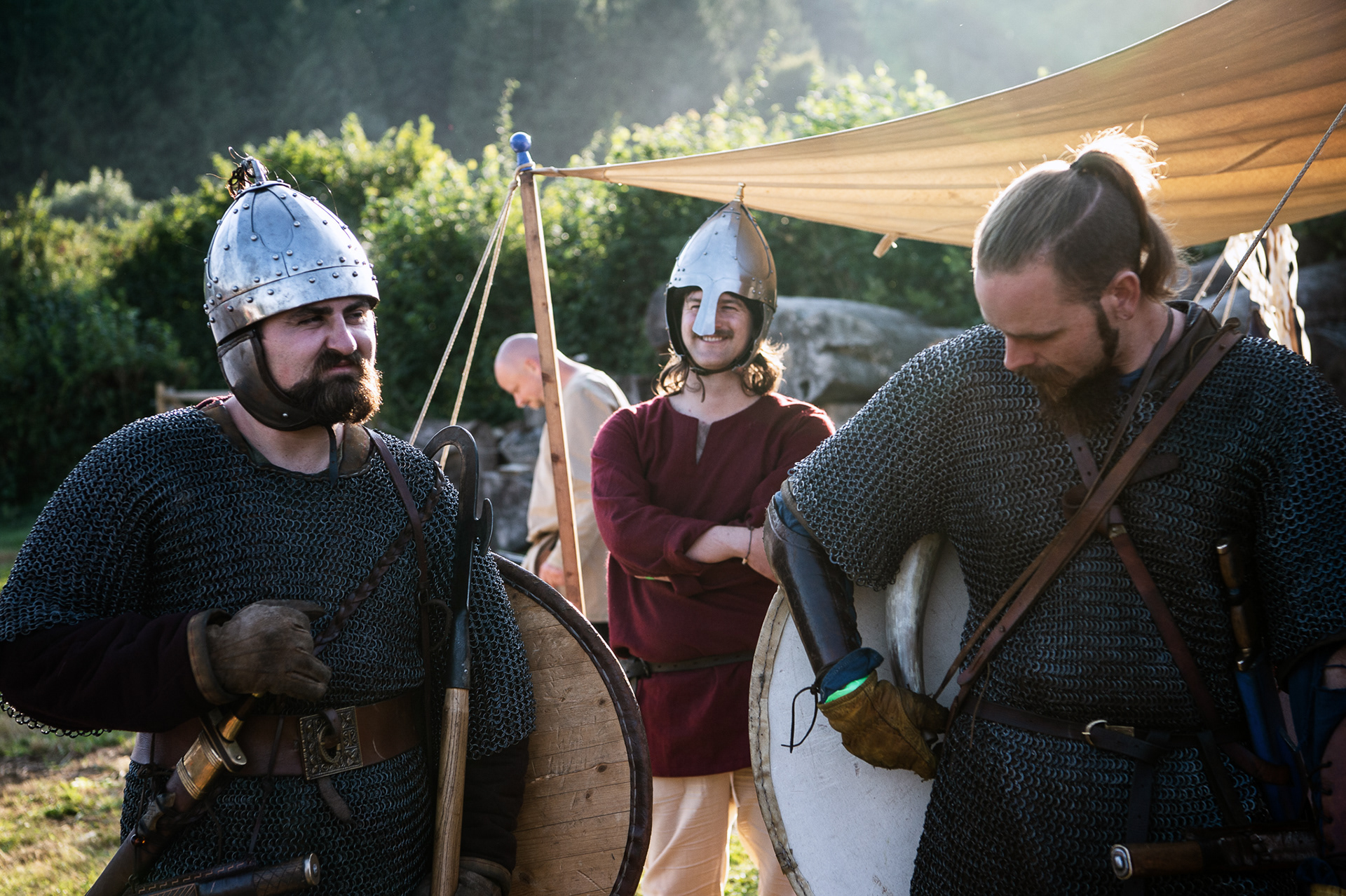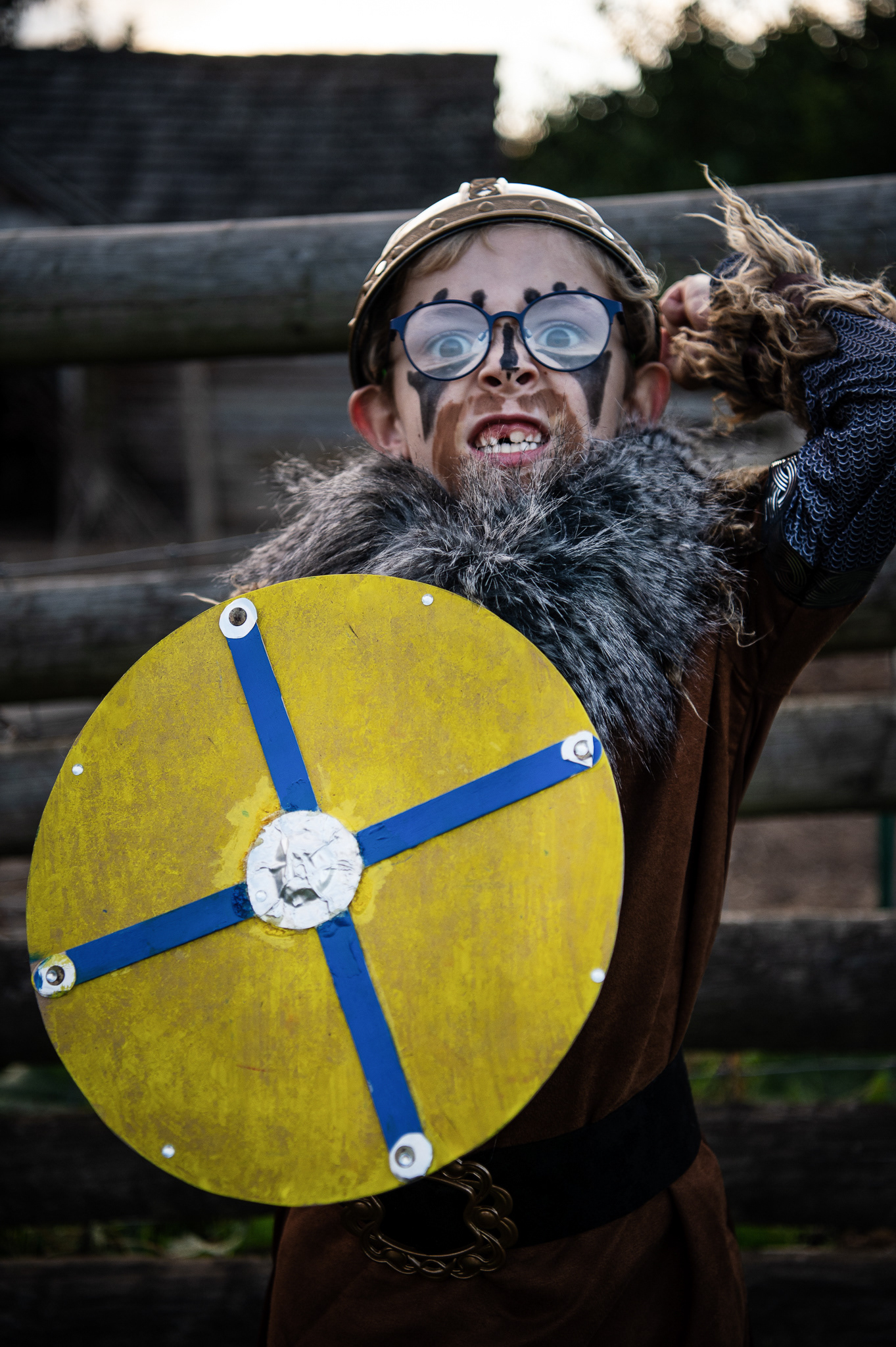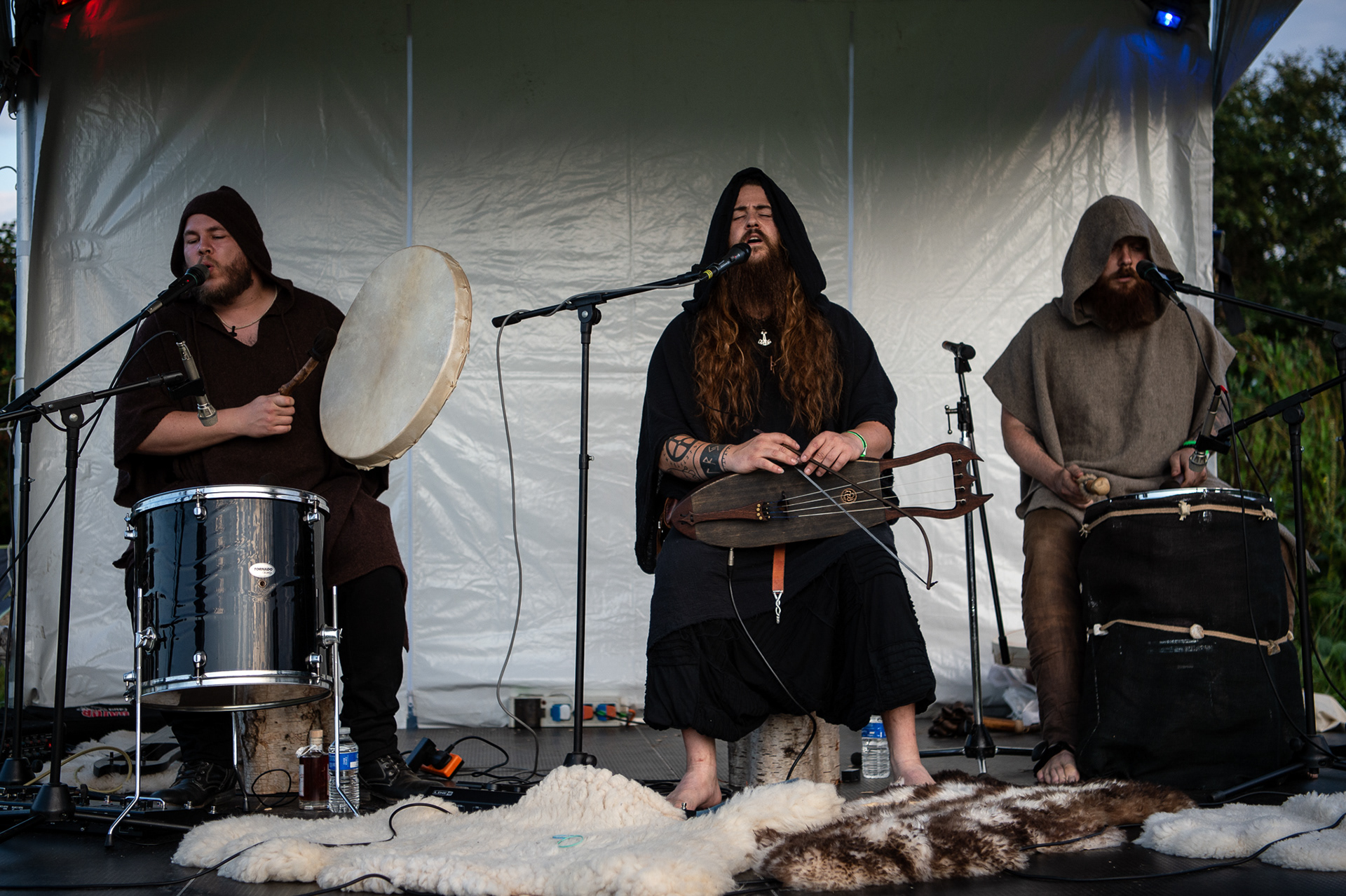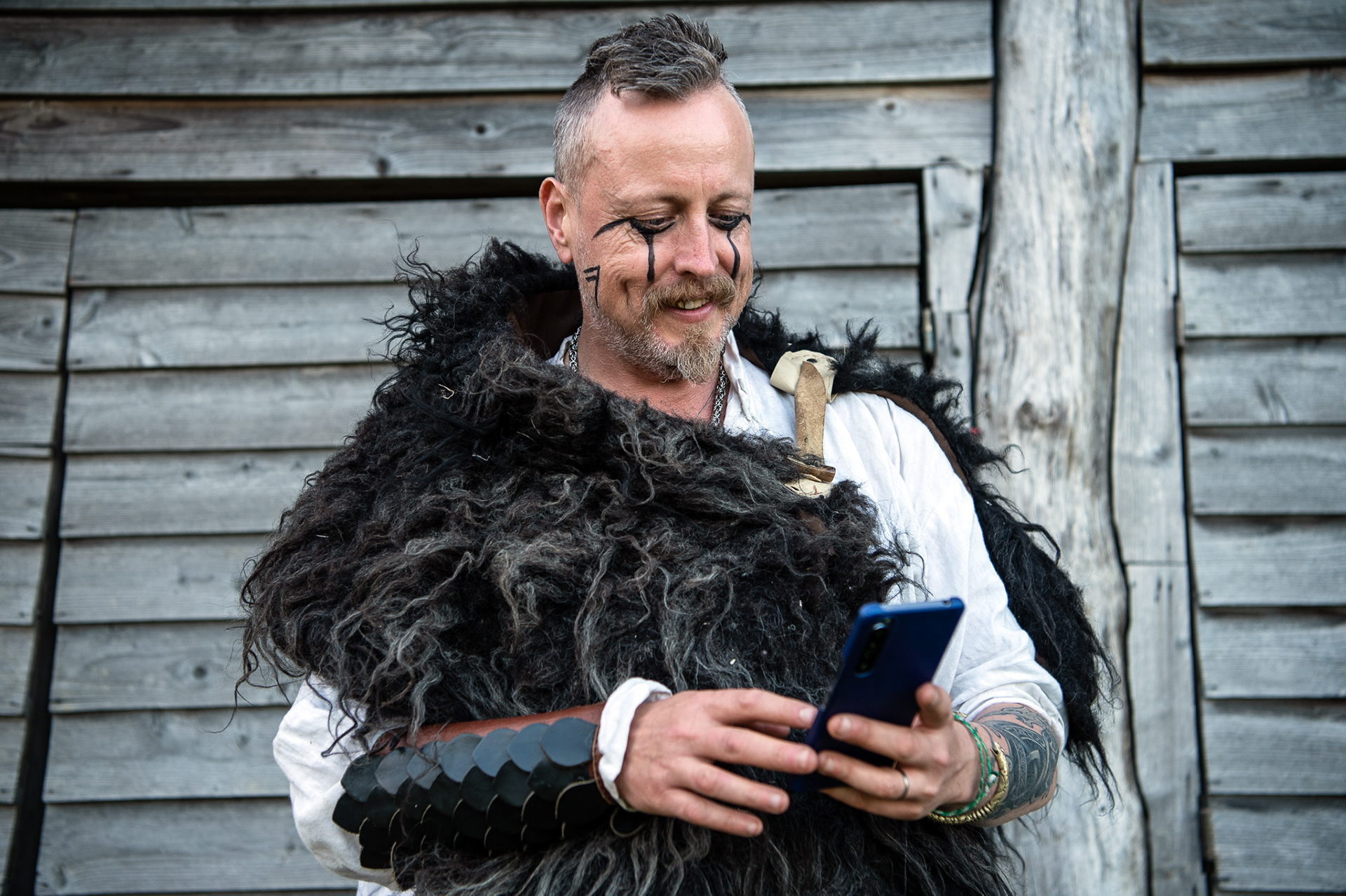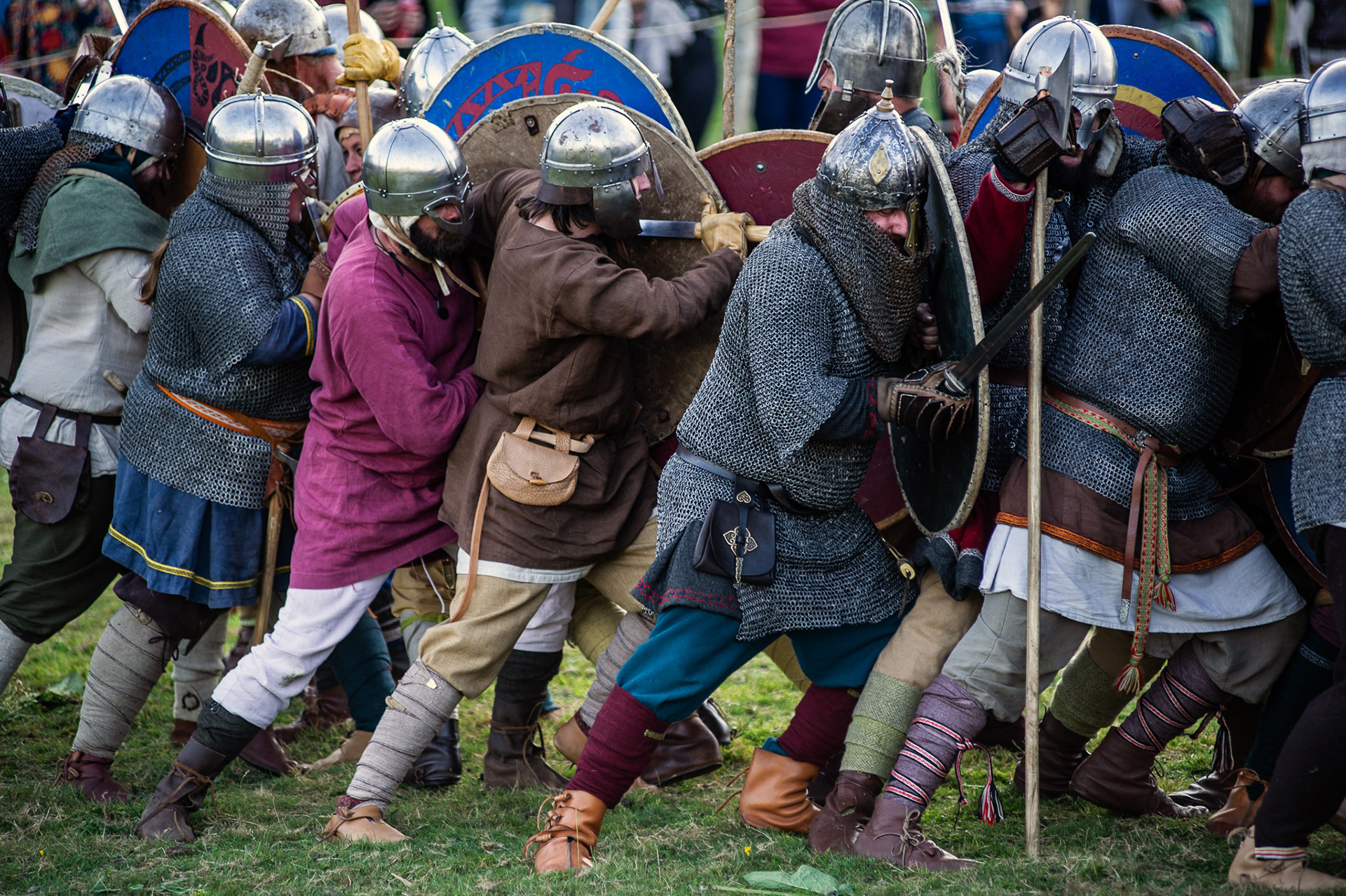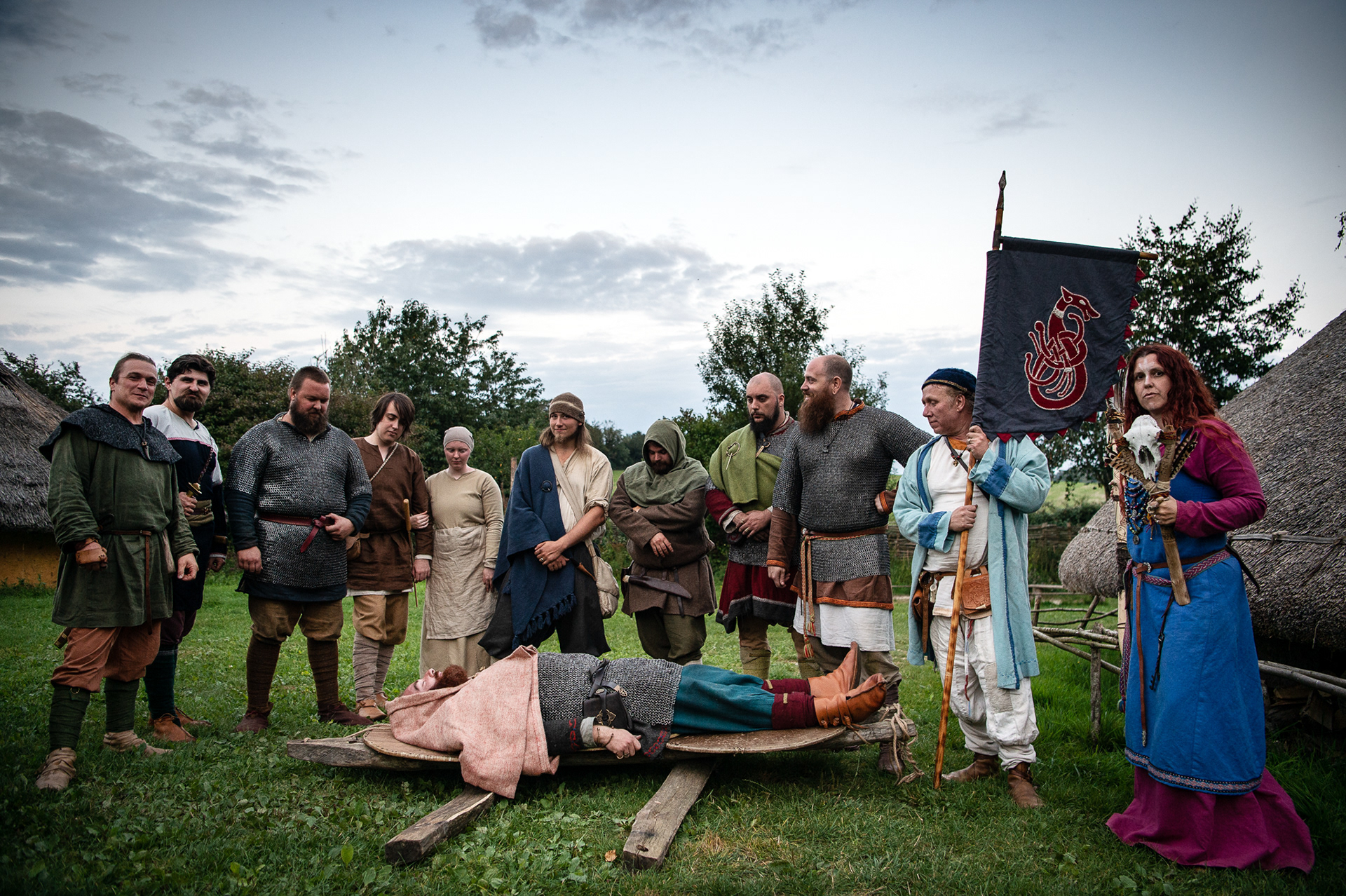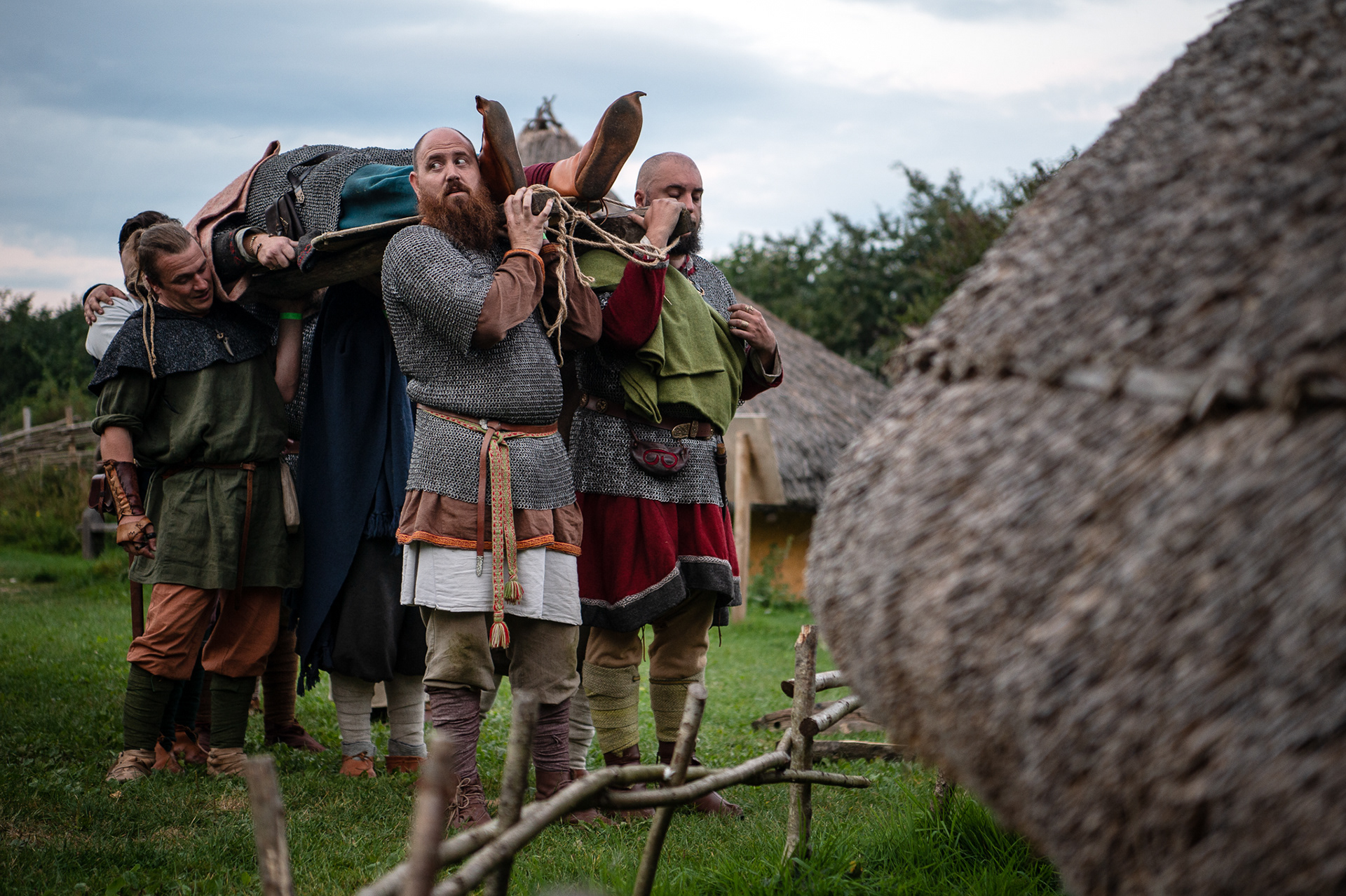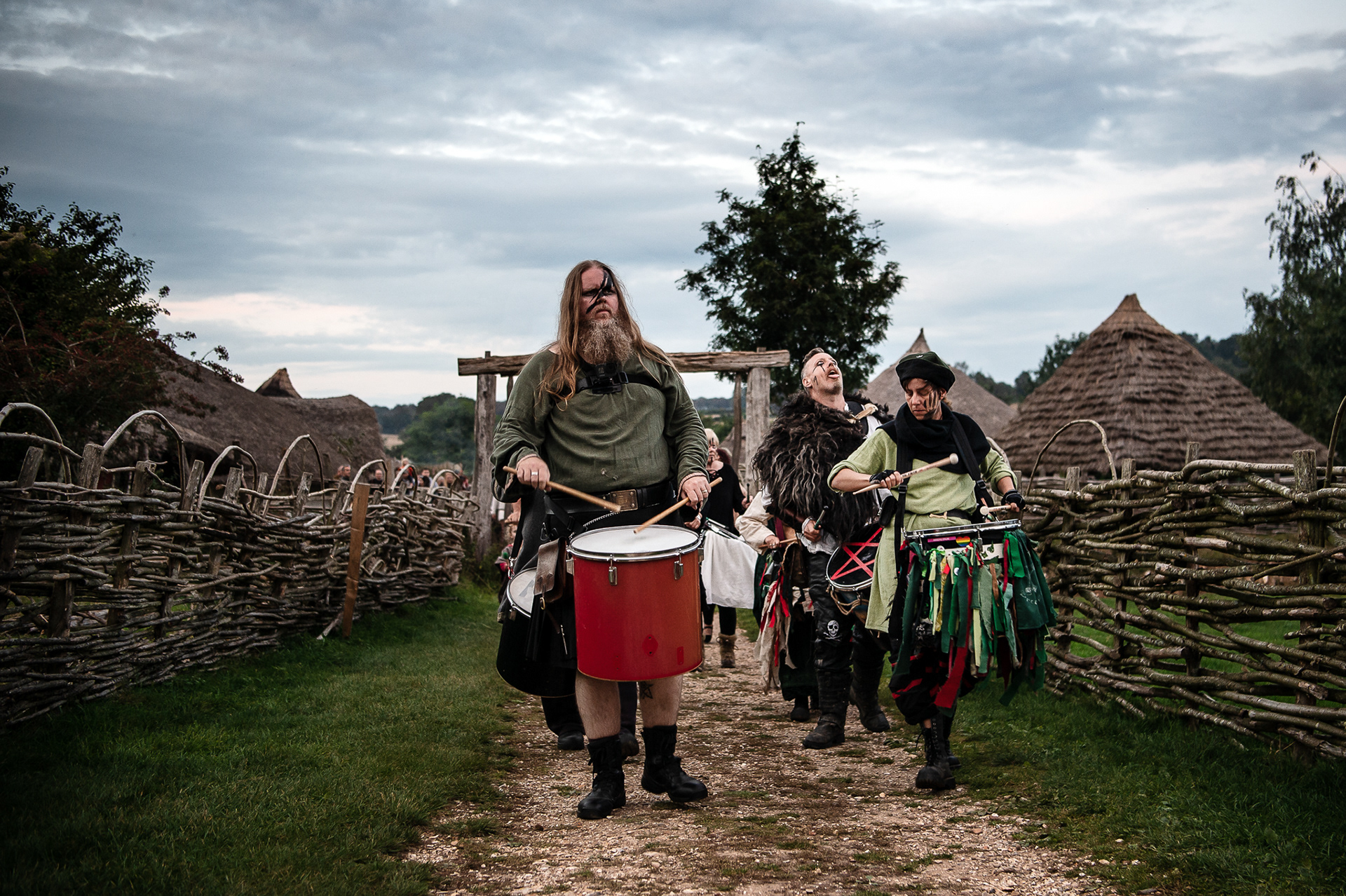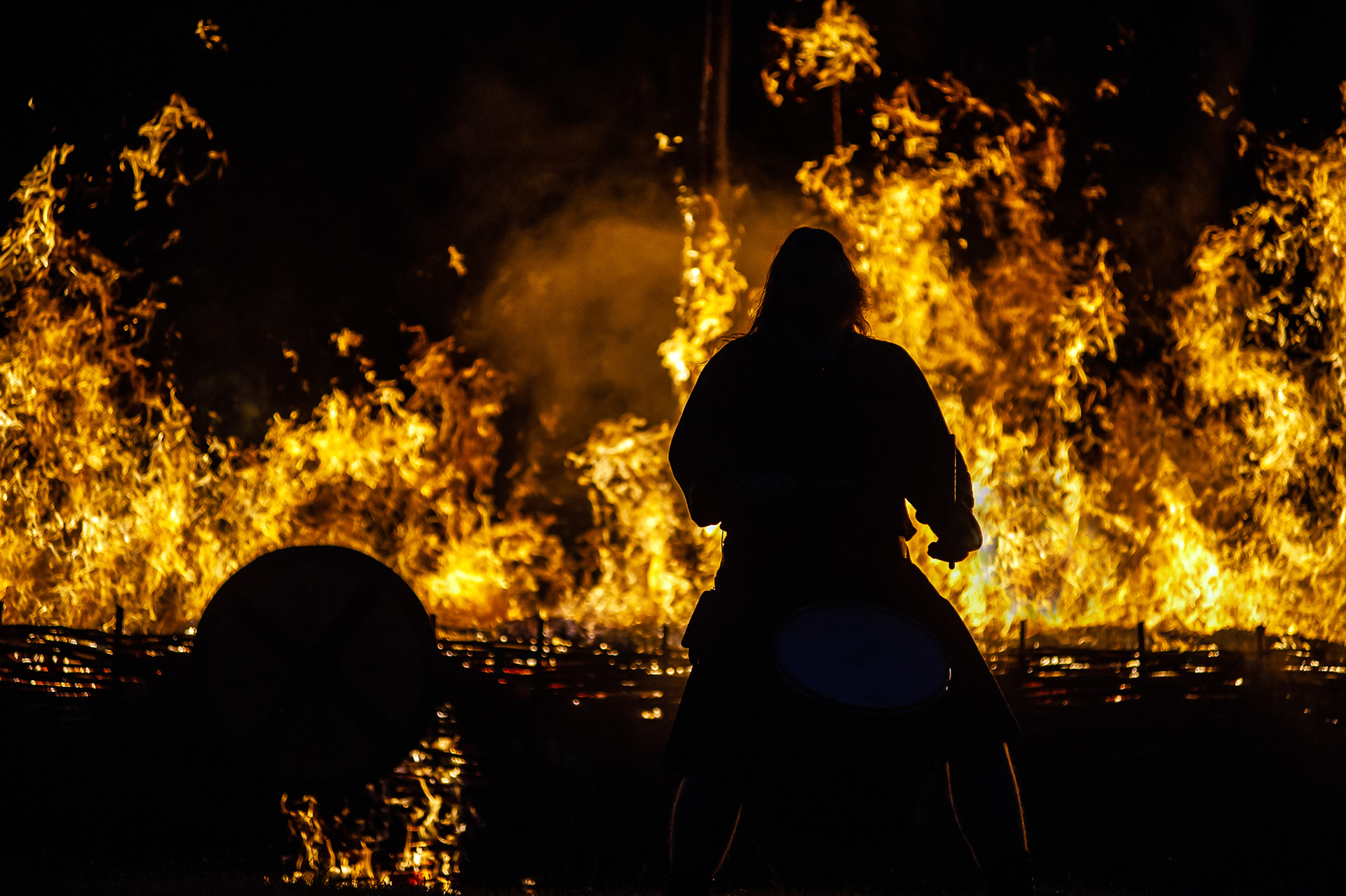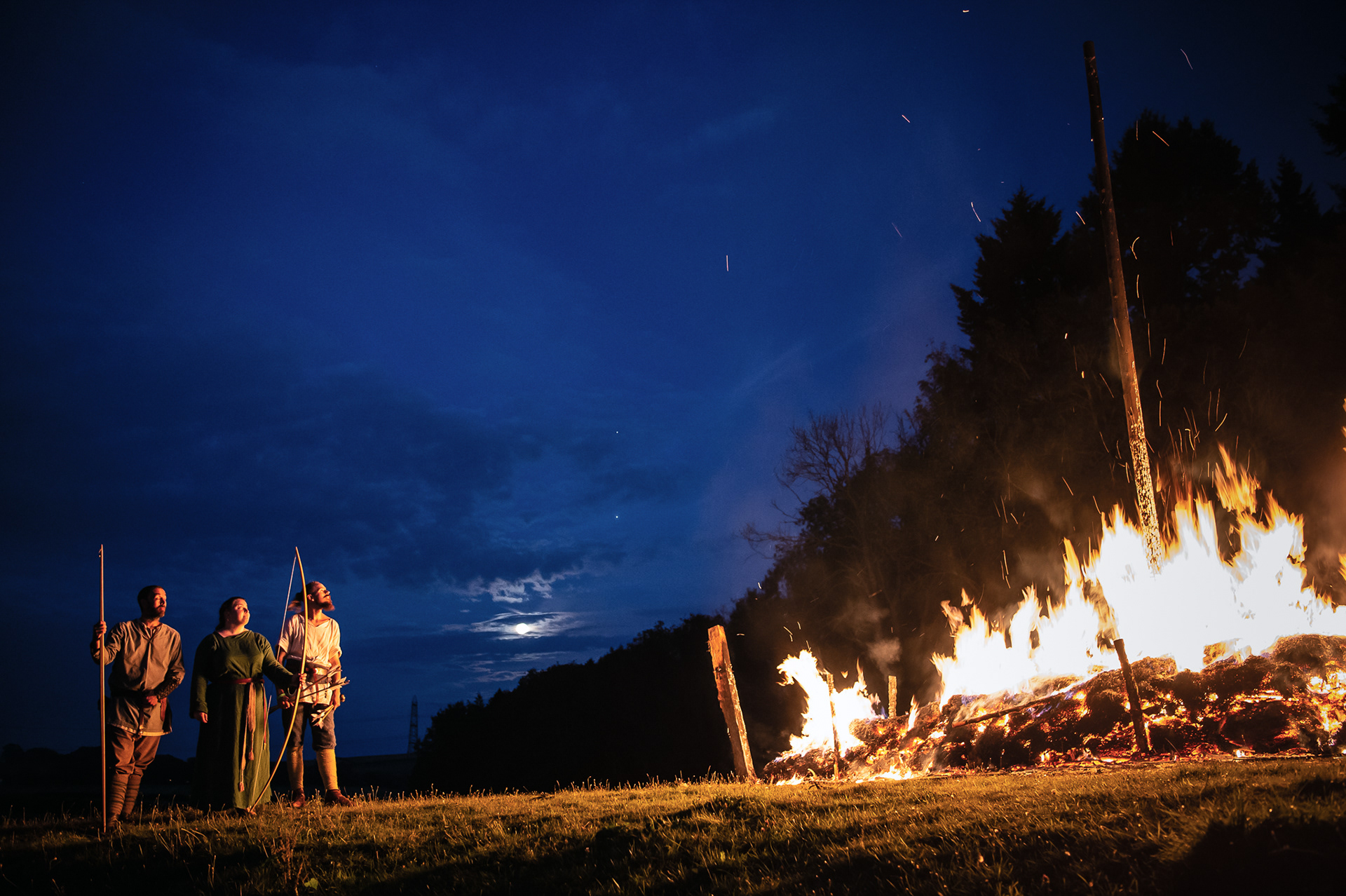 10th September 2021
PETA PIXEL - DORA GOODMAN ZONE CAMERAS
I have used
Dora Goodman
cameras for a couple of years, for specific photographic projects. These wonderful cameras are 3D printed, and are completely modular so that you can customise to your own requirements. I have a Goodman Zone - a 6x7 Medium Format system, utilising a Mamiya Sekor Press Lens, and a Mamiya RB67 120 film back. I also use a Goodman 120 Scura Pinhole camera. Both of these film camera I have built myself. Recently, I was approached by Dora Goodman to be featured in an article on Peta Pixel to talk about my work, and how I utilise the Zone. 
You can read the full article
HERE.
Examples of images captured with the Scura Pinhole, can be found
HERE.